Who is Lindo Korchi?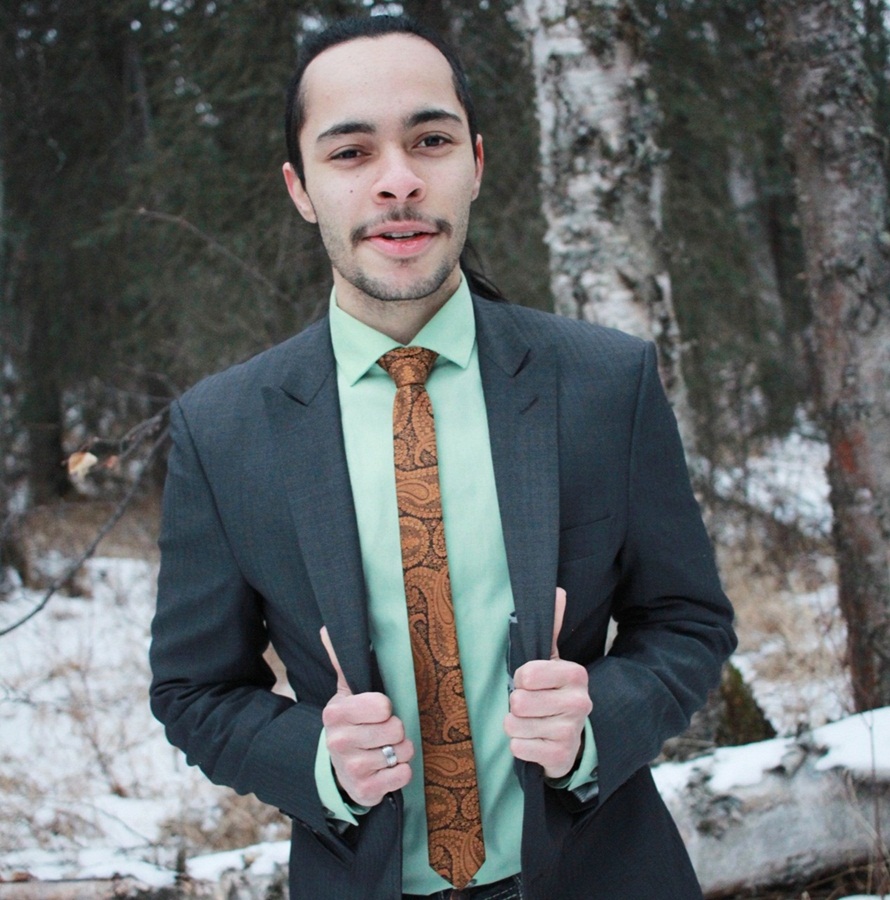 I'm Lindo Korchi, a twenty-three-year-old who resides in Alaska; a writer, storyteller & traveler. I'm nowhere near understanding the world, its culture, and complexities, but that doesn't mean it's not worth exploring. See, at this moment, I am a nobody. This is my journey to become a somebody. If it doesn't occur, I'll be a nobody, and likely no one would have seen my attempt. But if it does occur, I can only wonder the possibilities.
The Blog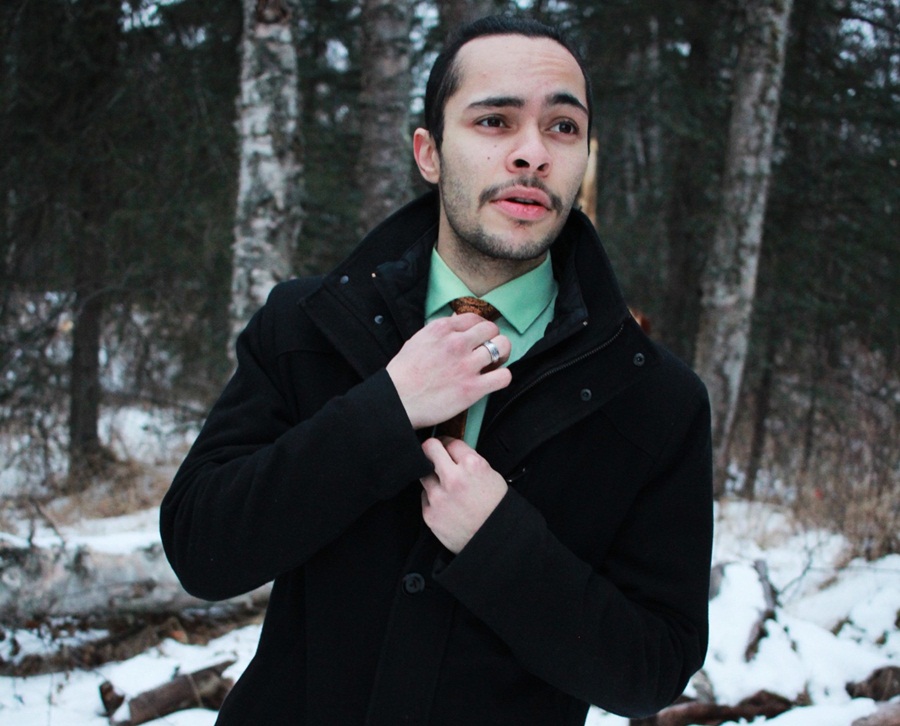 The blog's focus will be on expanding our awareness of life & thought via travel, discussions, & storytelling.
Extra
My work as a writer, editor, social media manager, and photographer have been featured in Japanese culture, travel, and business related brands, which include: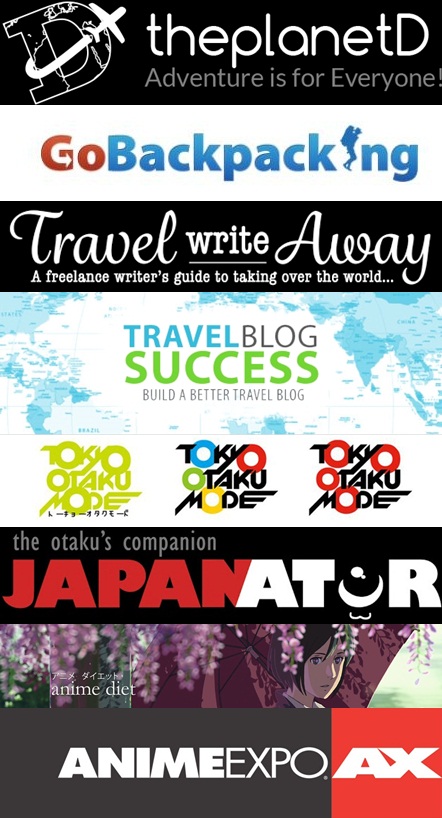 ….to name a few. And a city guide I wrote for Maps Not Apps — TOKYO Mindful Travel City Guide: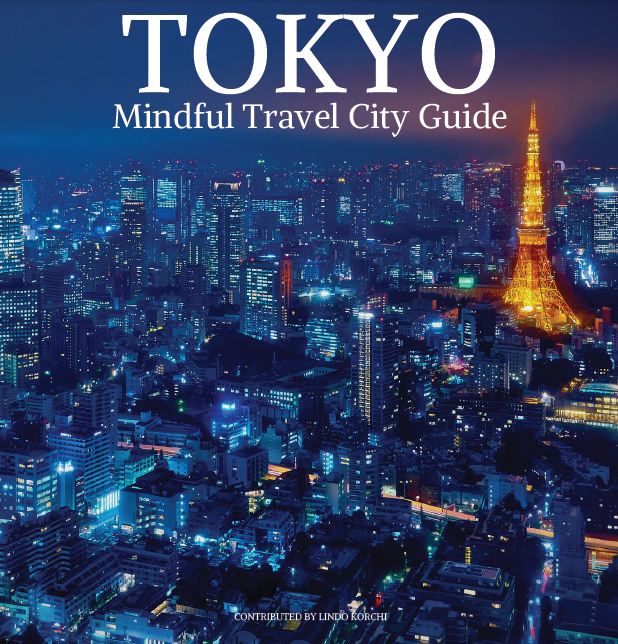 I've traveled close to 15 countries,  spanning the continents of North America, Asia, Europe, Australia, and more. Let's see if you can guess these three places — and yes, the one on the far right is a little too obvious: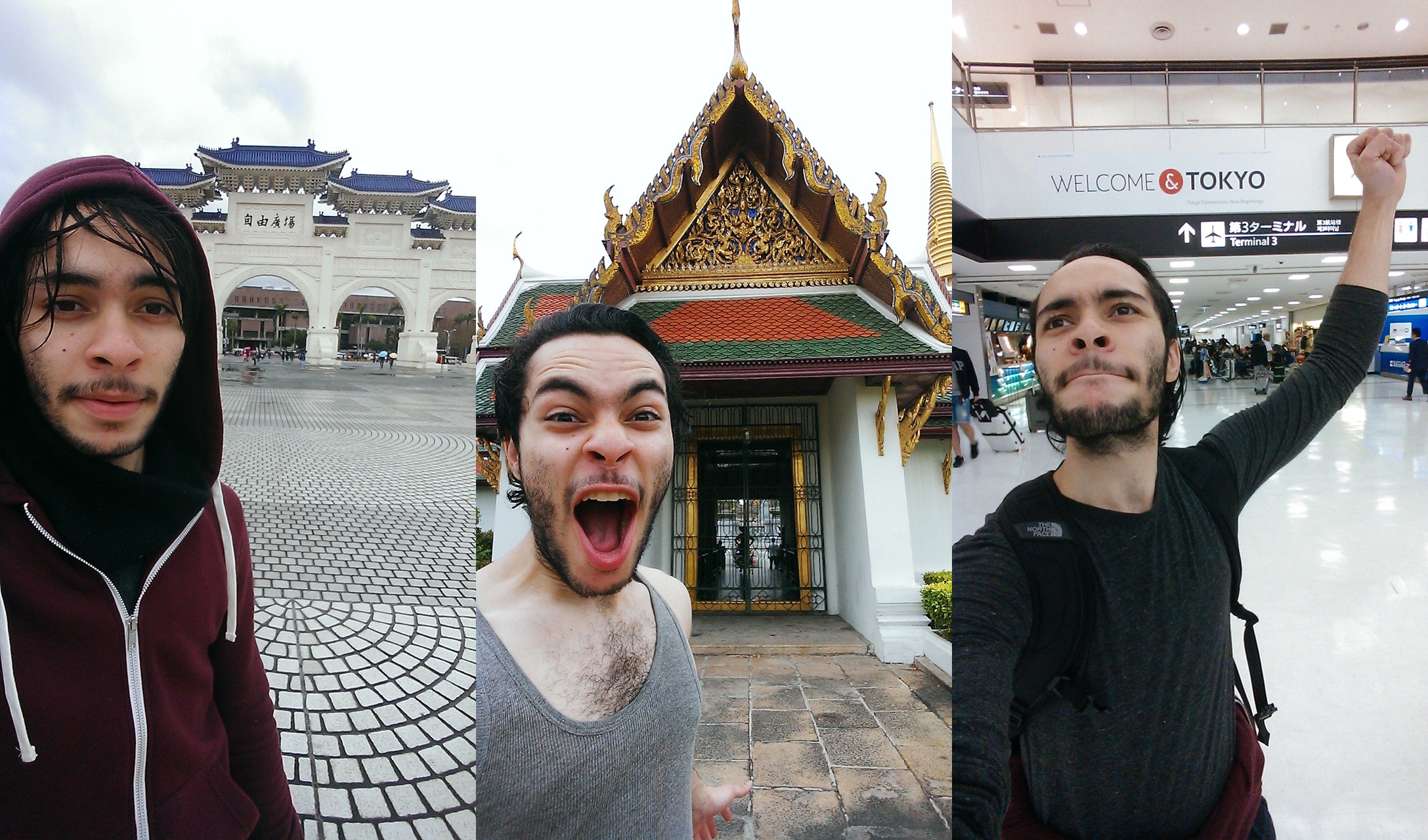 My most enjoyable times, however, have been in Asia. Then again, I'm biased. I've always had an interest in Asia. And hitchhiking Japan further drove that interest, which led to meeting great people and (some horrendous) locations: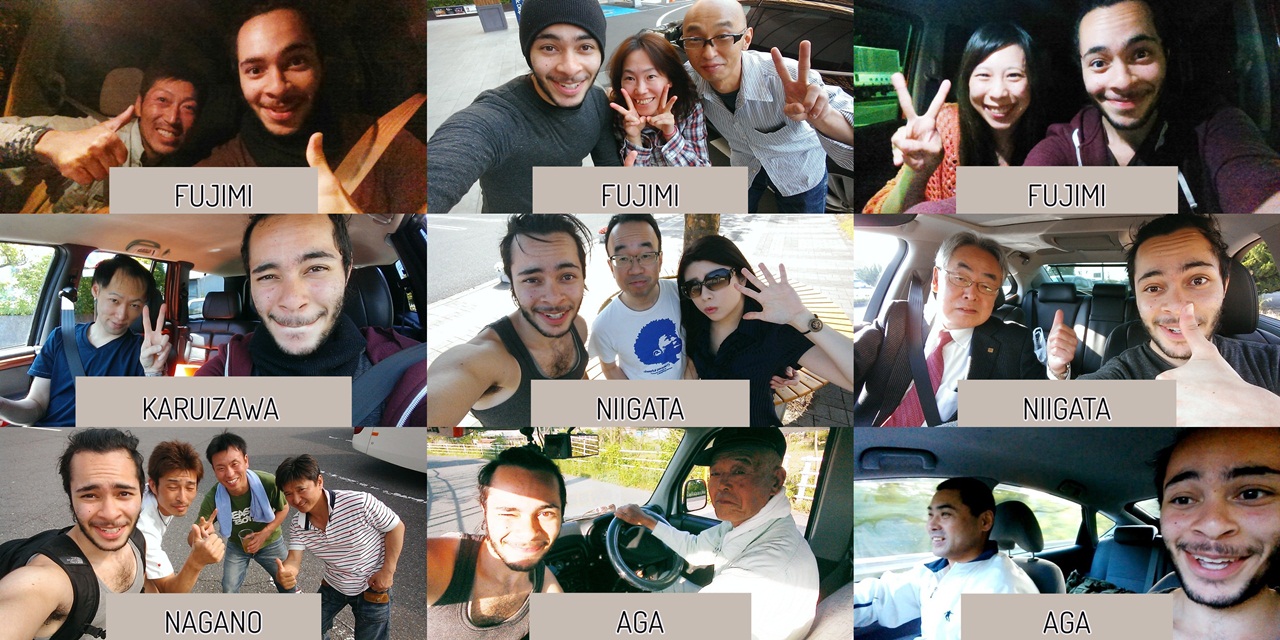 As you can tell, I love to travel. It destroys ignorance by expanding thy mind and pushes you to experience/do things you may have deemed impossible. If I can look back at a significant part of my life (not a portion) and think "Wow. Those real events almost sound dream-like." then I believe I've succeeded. Thus, traveling, reaching impossible-like goals, documenting the journey, creating quality stories, and providing a positive influence to people is a worthy goal I seek to accomplish.
Welcome to the journey. Let's go.
---
Connect