Introduction
Welcome to another captivating episode of the "Focused on Japan Podcast"! In this episode, we delve into the fascinating world of international romance and marriage. Join us as we embark on a journey with our guest, Baha, a Turkish man who found love in Japan. Baha shares his personal story of love, cultural fusion, and the challenges and joys of building a life together in Japan.
Love Across Borders
Experience the heartwarming tale of how two individuals from different corners of the world found each other and decided to make Japan their home. Discover the beauty of love across borders and the unique dynamics that come into play when blending two cultures together.
Cultural Exchange
Prepare to be immersed in the delightful and sometimes humorous moments that emerge when two cultures come together under one roof. Explore the everyday experiences that highlight the richness of cultural exchange and the moments of growth and understanding that arise from embracing different traditions.
Navigating the Bureaucratic Maze
Marrying a Japanese citizen as a foreigner comes with its own set of challenges. Our guest, Baha, offers valuable insights into the practicalities of navigating the bureaucratic maze, from visa applications to legal requirements. Learn about the intricacies involved in the process and gain tips on how to make the journey smoother.
Family and Community
Discover how Baha and his Japanese wife's relationship has been received by both families and the local community. Gain insights into the importance of support networks and the impact they have on the success of a cross-cultural marriage. This discussion sheds light on the challenges faced, as well as the joys and rewards of being embraced by two families and a wider community.
Life Lessons
Embracing a new culture and way of life is a transformative experience. Baha shares personal anecdotes and valuable insights into the personal growth and development that can come from marrying into a different culture. Learn how navigating cultural differences has shaped his worldview and the impact it has had on his life.
Why You Should Listen
This heartfelt and informative episode of the "Focused on Japan Podcast" offers valuable advice and inspiration for anyone considering or currently in an international relationship or planning to marry in Japan. Gain insights into the intricacies, challenges, and rewards of love across borders. Whether you're deeply interested in Japanese culture, curious about cross-cultural marriage dynamics, or simply looking for an engaging and inspiring story, this episode is a must-listen.
Share This Post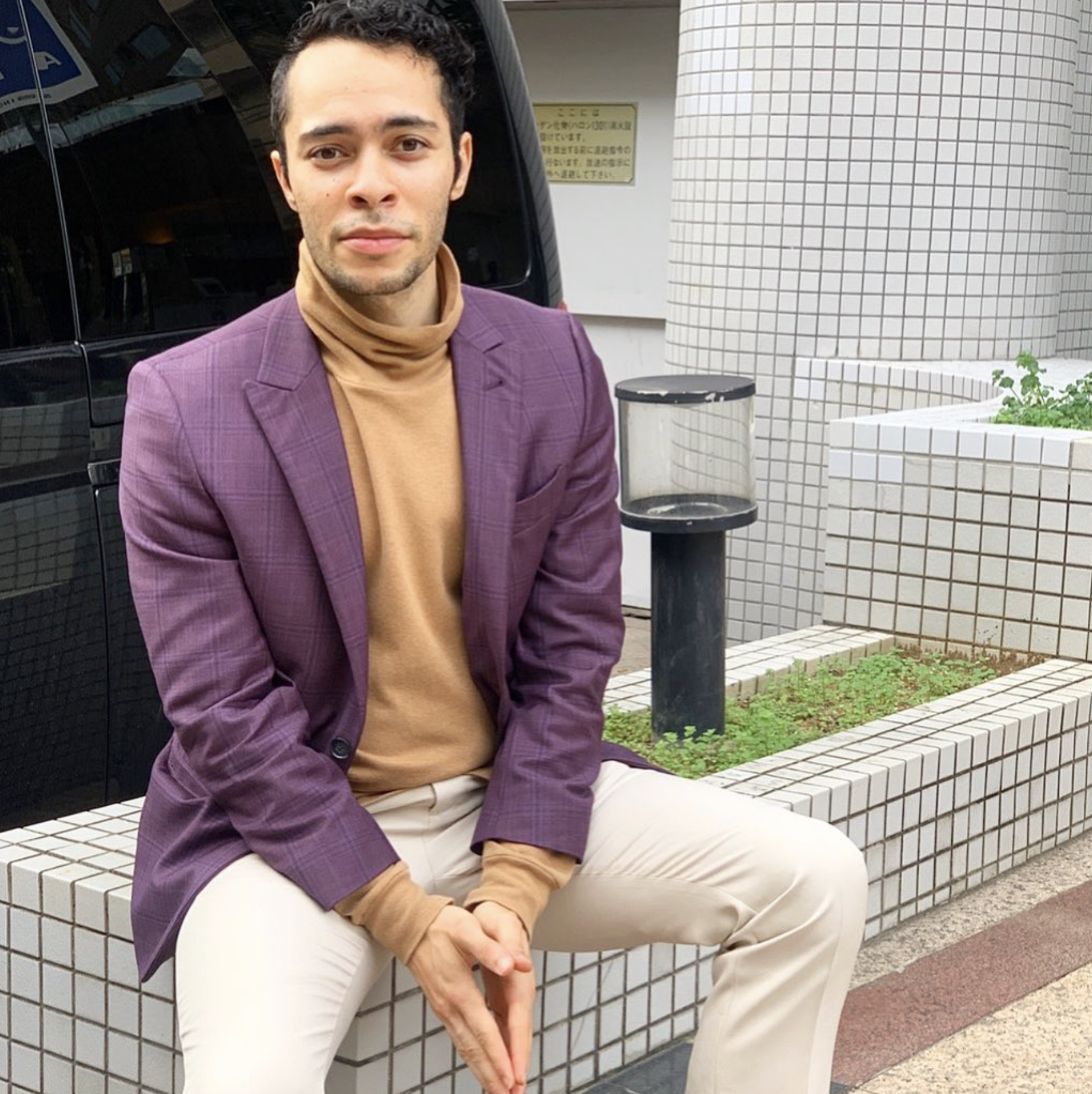 I'm Lindo Korchi, a social media influencer here in Japan. After creating to-the-point educational videos about Japan, accumulating 600K followers and 110M video views across social media, I decided to create this website to provide more in-depth value to foreigners who are interested in visiting, living, or living long-term here in Japan. My goal? to provide you with educational content about Japan that would make you feel prepared before arriving. From detailed travel guides to experiences of foreigners in Japan, from unique businesses to pursuing education in Japan, interviews, resources, and more, you'll be able to find it here.