Welcome to an engaging news-focused podcast episode that delves into recent headlines from Japan, offering insightful discussions on pressing topics. Join us as we explore Japan's decision to release treated radioactive water into the ocean, efforts to educate foreign residents about trash disposal rules, and the dynamics of cultural adaptation in a diverse society. This episode aims to provide valuable insights, spark thoughtful discussions, and broaden our understanding of these important issues.
Japan's Fukushima Water Release: Weighing the Benefits and Drawbacks:
One of the key discussion points in this episode is the long-term benefits and potential drawbacks of Japan's controversial decision to release treated radioactive water from the Fukushima nuclear plant into the ocean. We dive deep into the international reactions, domestic sentiment, and the safety assurances provided by Japan and international organizations. Listeners will gain a comprehensive understanding of the complexity surrounding this issue and its potential implications for public health, environmental impact, and international relations.
Trash Disposal Rules Awareness: Promoting Community Cleanliness:
Efforts to educate foreign residents about trash disposal rules, particularly in areas with a rising number of non-Japanese residents, form another essential topic of discussion. We explore the proactive measures taken by Japanese authorities to ensure effective communication and improve community cleanliness. By delving into cultural sensitivity, multicultural education, and community engagement, this segment provides valuable insights into waste management practices and the fostering of harmonious living environments.
Cultural Adaptation Challenges in Japan: Navigating a Unique Environment:
In this thought-provoking segment, we reflect on the challenges faced by foreign residents as they adapt to a unique aspect of Japanese daily life. Through discussions on cultural adaptation, listeners will gain insights into the adjustments made by foreign residents to navigate and integrate into the social fabric of Japanese society. Topics such as cultural awareness, cultural sensitivity, and the dynamics of community acceptance provide a well-rounded exploration of the complexities of cultural adaptation.
Why You Should Listen to This Episode:
This podcast episode offers a unique opportunity to gain in-depth knowledge about important issues shaping Japan's society and its international relations.
Share This Post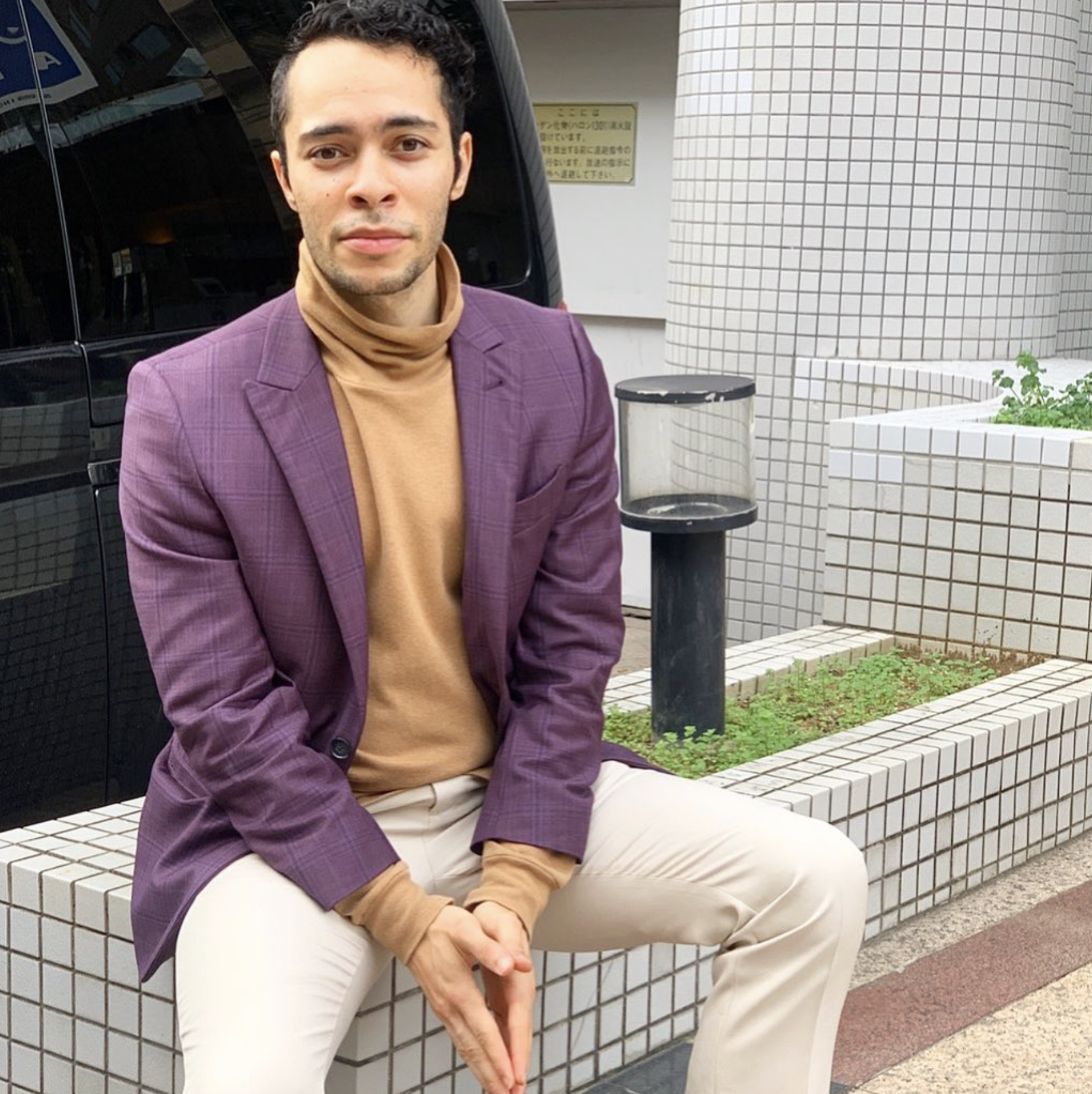 I'm Lindo Korchi, a social media influencer here in Japan. After creating to-the-point educational videos about Japan, accumulating 600K followers and 110M video views across social media, I decided to create this website to provide more in-depth value to foreigners who are interested in visiting, living, or living long-term here in Japan. My goal? to provide you with educational content about Japan that would make you feel prepared before arriving. From detailed travel guides to experiences of foreigners in Japan, from unique businesses to pursuing education in Japan, interviews, resources, and more, you'll be able to find it here.