The Focused on Japan Podcast is a podcast that discusses the experiences of foreigners in Japan, how foreigners are finding success, business owners and their stories, social matters, news, and alike.
News in Japan

Interviewing foreign professionals who are working in Japan, how they got started, their challenges, how they are able to succeed, and alike.

Interviewing foreigners who have built an online audience in Japan, what they do, and their story.

Interviewing business owners and how they started a business in Japan (both foreigners and Japanese)

Discussing social matters with other foreigners in Japan and/or with Japanese people.

Hearing about the experience of foreigners in Japan, under a variety of topics (Dating, marriage, culture shocks, etc.)

And much more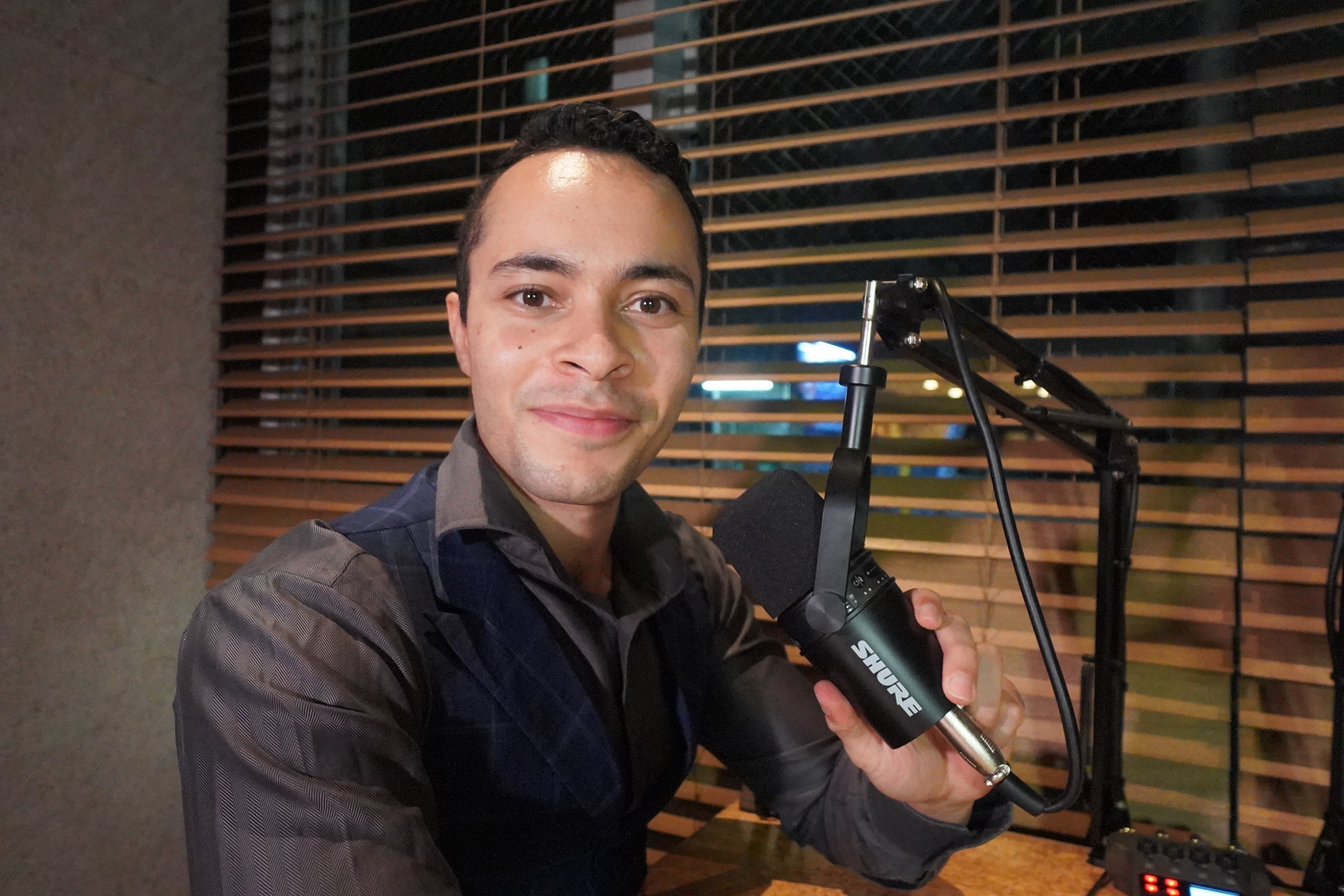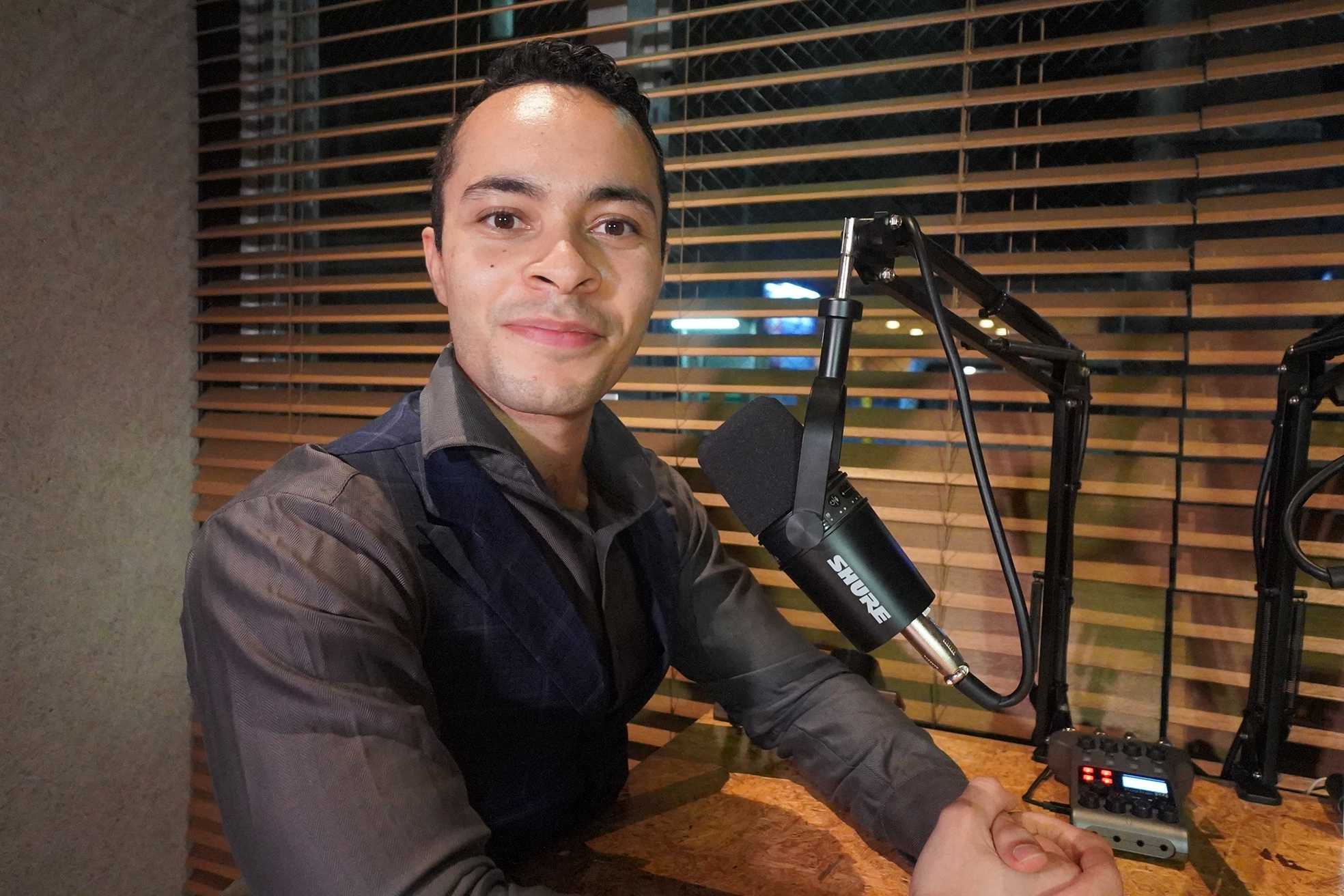 Lindo Korchi
HOST
Podcast style: Serious, to-the-point.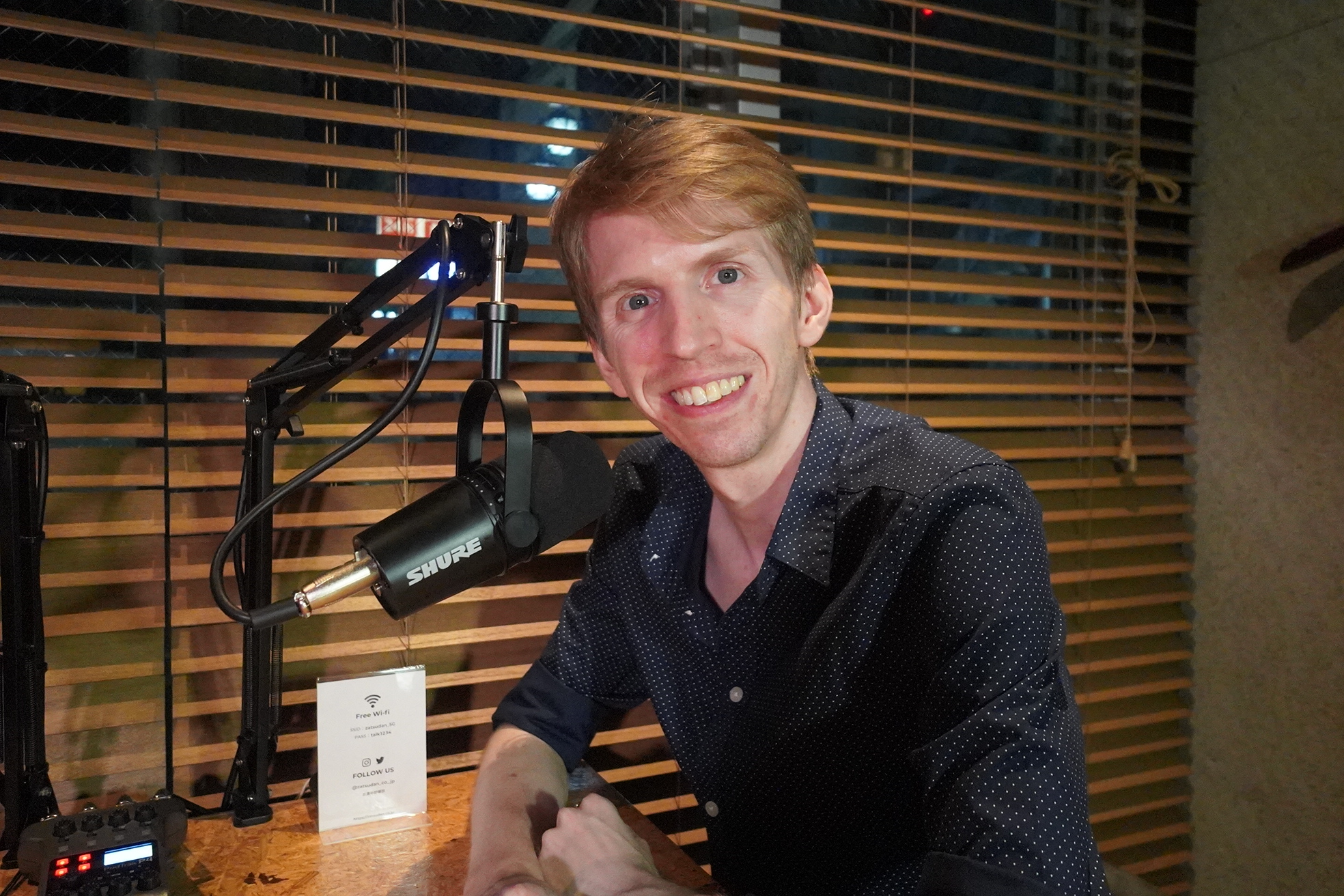 Caleb Bryant
CO-HOST
Welcome to a captivating and enlightening podcast episode, where we bring you an engaging interview with jessintokyo. As a popular [...]