I have lived in Japan since 2019. Since that time, I have been fortunate to be able to meet with awesome companies that are helping foreigners travel, learn, or integrate into Japan. These would include Japanese language schools, vocational schools, accommodation companies and alike.
Below, you'll find companies that I have either
1. Been a customer of.
2. Worked with because their offering was valuable or
3. recommend due to their positive reputation.
I'm sure you will get as a lot of value from it.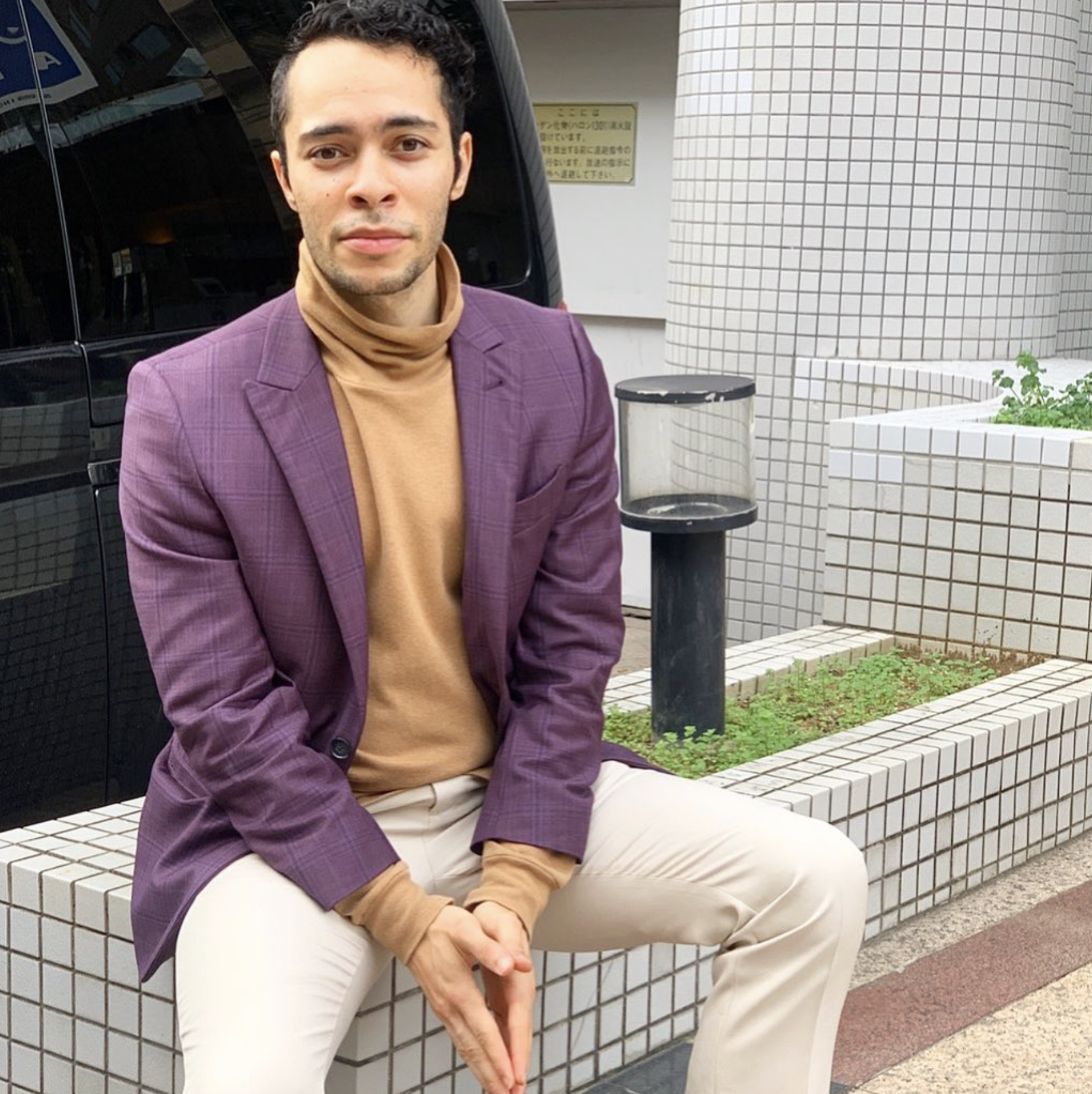 Welcome to a captivating and enlightening podcast episode, where we bring you an engaging interview with jessintokyo. As a popular [...]