Join us for an insightful podcast episode as we sit down with Mayuko, the passionate entrepreneur behind Mayuko's Little Kitchen. In this episode, Mayuko shares her remarkable journey from the cosmetics industry to becoming a highly accomplished Japanese cooking instructor and entrepreneur. Prepare to be inspired by her dedication to sharing Japanese culture through food and hear about the challenges and triumphs of running a small business in Japan.
Key Discussion Points:
Early Influences: Embracing the Culinary Culture of Choshi City, Japan
Discover the significance of Mayuko's upbringing in Choshi City, Japan, and how her background played a pivotal role in shaping her love for cooking. Learn about the traditional culinary influences that sparked her passion early on.

Entrepreneurial Shift: Following Her Passion for Culinary Arts
Explore the transformative moment when Mayuko made the bold decision to leave behind a successful career in the cosmetics industry. Delve into the motivations and challenges she faced when transitioning into launching her own culinary venture, Mayuko's Little Kitchen.

Becoming an Instructor: Certifications, Training, and Skill Development
Uncover the steps Mayuko took to become a qualified Japanese cooking instructor. Learn about the certifications she pursued and the training required to master the art of Japanese cuisine. Gain valuable insights into the dedication and preparation necessary to excel in this field.

Family Support: Encouragement and Reactions to Entrepreneurial Pursuits
Hear how Mayuko's family reacted when she decided to leave her full-time job and embark on her entrepreneurial journey. Discover the importance of family support during major career transitions and how it influenced Mayuko's determination to succeed.

Establishing the Business: From Passion Project to Thriving Culinary Endeavor
Gain unique insights into the process of establishing Mayuko's Little Kitchen. Understand the challenges, time frame, and costs involved in bringing her culinary dreams to life, as well as the considerations in hiring a team to support the growing business.

Evolution of Mayuko's Little Kitchen: A Tale of Success and Growth
Follow the evolution of Mayuko's Little Kitchen from its humble beginnings in 2015 to its current thriving status in 2023. Discover the strategies Mayuko employed to navigate the competitive culinary landscape and cultivate a loyal customer base.

Marketing Strategies: Attracting Global Participants to Cultural Culinary Experiences
Explore Mayuko's early marketing strategies and how she managed to attract participants from around the world to her Japanese cooking classes. Gain insights into her innovative approaches to promoting the rich cultural experience of Japanese cuisine.

Overcoming Challenges: Entrepreneurial Resilience in Action
Listen as Mayuko shares the challenges she encountered when starting her cooking class business and how she overcame them. Learn valuable lessons in resilience, adaptability, and problem-solving, which are fundamental to thriving as an entrepreneur.

Success Stories: Memorable Moments of Culinary Cultural Education
Be inspired by the heartwarming success stories and memorable moments from Mayuko's journey of teaching Japanese culture through cooking. Experience the profound impact culinary education can have as a means of cross-cultural understanding and appreciation.

Future Aspirations: Mayuko's Mission to Share Japanese Culture Through Food
Gain exclusive insight into Mayuko's future plans and aspirations for Mayuko's Little Kitchen. Learn how she envisions expanding her culinary offerings and the positive impact she hopes to make in promoting Japanese culture through food.
Why You Should Listen to This Episode:
This podcast episode offers a unique opportunity to hear firsthand from Mayuko, a remarkable Japanese cooking instructor and entrepreneur. By listening to her inspiring journey, you will gain a deeper understanding of Japanese culinary arts, the resilience needed in entrepreneurship, and the importance of cultural exchange through food. Whether you are an aspiring entrepreneur, a fan of Japanese cuisine, or simply appreciate stories of passion and perseverance, this episode is sure to leave you inspired and empowered. Join us on this captivating culinary adventure with Mayuko and step into the world of Mayuko's Little Kitchen.
You can find Mayuko and her work via any of the below links:
Mayuko's Little Kitchen on Instagram
Main Website of Mayuko's Little Kitchen
Additional info about Mayuko:
● Japanese Government MAFF the Food Project Judges' Award  2020
● TOP cooking class in all of Japan: "Foreign visitors' favorite experiences" 2020 on Tripadvisor
● Winner of the Tripadvisor Travelers' Choice Award 2016-2021
● Interviewed by Nikkei/national news paper (2017)
● Appeared on Mezamashi TV (2018)
● Appeared on Morning walk TV (2018), etc.
Share This Post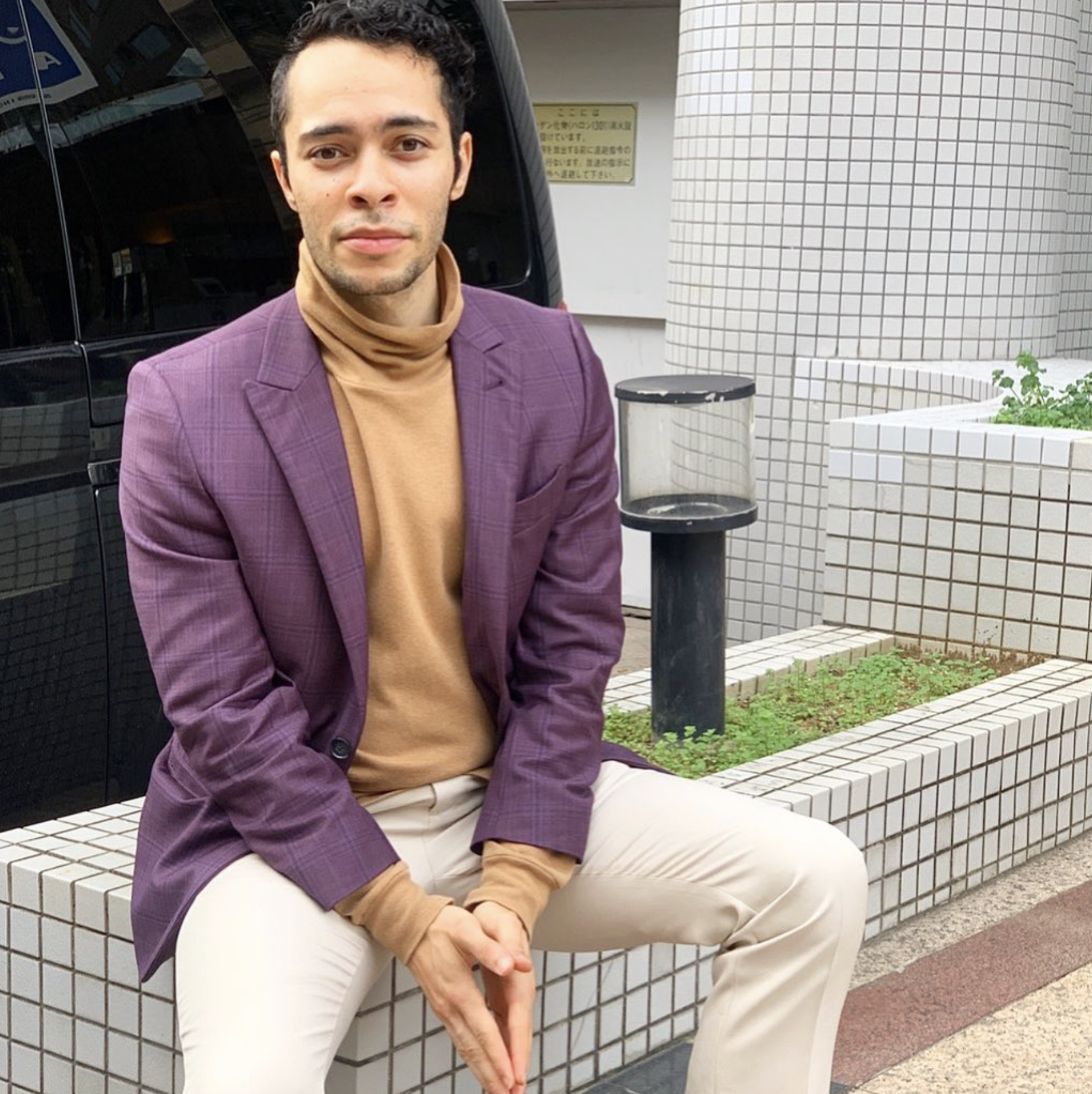 I'm Lindo Korchi, a social media influencer here in Japan. After creating to-the-point educational videos about Japan, accumulating 600K followers and 110M video views across social media, I decided to create this website to provide more in-depth value to foreigners who are interested in visiting, living, or living long-term here in Japan. My goal? to provide you with educational content about Japan that would make you feel prepared before arriving. From detailed travel guides to experiences of foreigners in Japan, from unique businesses to pursuing education in Japan, interviews, resources, and more, you'll be able to find it here.