Welcome to a captivating and enlightening podcast episode, where we bring you an engaging interview with jessintokyo. As a popular social media influencer, Kyudo martial artist, PR & Tourism Ambassador for Saitama Prefecture, and someone who has immersed herself in Japanese culture for over two decades, jessintokyo offers unique insights into cross-cultural fusion and personal growth. Join us as we delve into her journey from a fascination with Japan to becoming a prominent figure in television and Kyudo.
Key Discussion Points:
Social Media Beginnings: From Zero to Hero
Discover the enthralling story of jessintokyo's rise on social media platforms. Explore her humble beginnings and learn about the strategies she employed to grow her online presence, accumulating over 125K followers and 12M+ video views. Gain valuable insights into building a successful brand in the digital era.
Kyudo and Martial Arts: Merging Tradition and Personal Expression
Gain a deeper understanding of Kyudo, a traditional Japanese martial art, and learn about the distinctions between martial arts attire and traditional cultural dress. Explore the significance of Kyudo in jessintokyo's life and how it has influenced her journey as a cultural ambassador.
Cultural Attire and Responses: Bridging the Gap Between Traditions
Embark on a fascinating exploration of jessintokyo's experiences wearing traditional Japanese cultural clothing. Hear about the responses she has received from both Japanese and foreign audiences, and how she navigates the delicate balance between cultural representation, appreciation, and respect.
Cultural Appropriation: Navigating Complexities with Thoughtfulness
Delve into the complex topic of cultural appropriation and understand the criticism jessintokyo faces for wearing Japanese martial arts clothing. Gain insights into her thoughtful response to such claims and her commitment to promoting cultural understanding. Jessintokyo informed that many of the negative comments regarding her wearing her Japanese martial arts clothing actually comes from foreigners, and that the Japanese people she has encountered have not had such issue.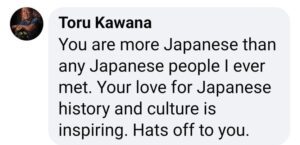 Kyudo vs. Archery: Unveiling the Unique Art of Kyudo
Learn about the differences between Kyudo and archery, two disciplines often intertwined. Discover the intricacies and unique aspects of Kyudo as jessintokyo shares her experiences and insights into this traditional Japanese martial art.
Compensation and Career Preferences: Pathways in the World of Television
Get a glimpse into jessintokyo's television career as she reveals her preferences and gravitations towards specific types of TV work. Gain valuable insights into the industry and the challenges faced by talent in Japan.
Memorable Bento: Behind-the-Scenes Anecdotes of Culinary Experiences
Join jessintokyo as she recounts some memorable bento meals she has encountered on TV sets. Enjoy entertaining anecdotes and discover the best and worst of her bento experiences, highlighting the cultural and culinary aspect of her work.
Why You Should Listen to This Episode:
This podcast episode delivers an eye-opening experience as we explore the remarkable journey of jessintokyo. Through her unique perspectives as a Kyudo martial artist, social media influencer, and cultural ambassador, she offers deep insights into the complexities of cultural appreciation, representation, and respect. Whether you are fascinated by Japanese culture, interested in martial arts, or curious about the world of television and media in Japan, this episode is sure to provide valuable knowledge and inspiration.
Share This Post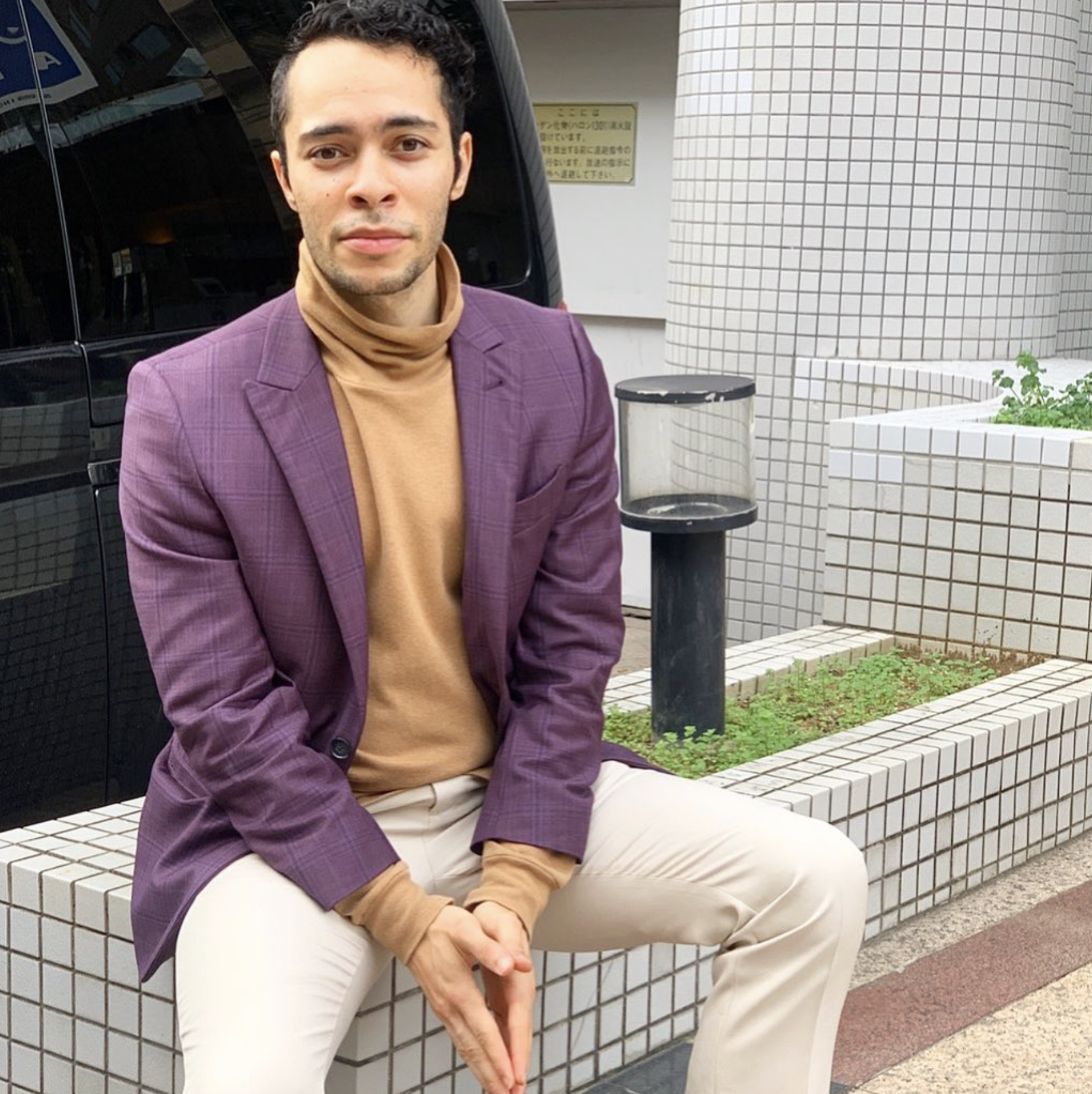 I'm Lindo Korchi, a social media influencer here in Japan. After creating to-the-point educational videos about Japan, accumulating 600K followers and 110M video views across social media, I decided to create this website to provide more in-depth value to foreigners who are interested in visiting, living, or living long-term here in Japan. My goal? to provide you with educational content about Japan that would make you feel prepared before arriving. From detailed travel guides to experiences of foreigners in Japan, from unique businesses to pursuing education in Japan, interviews, resources, and more, you'll be able to find it here.