Who is Lindo Korchi?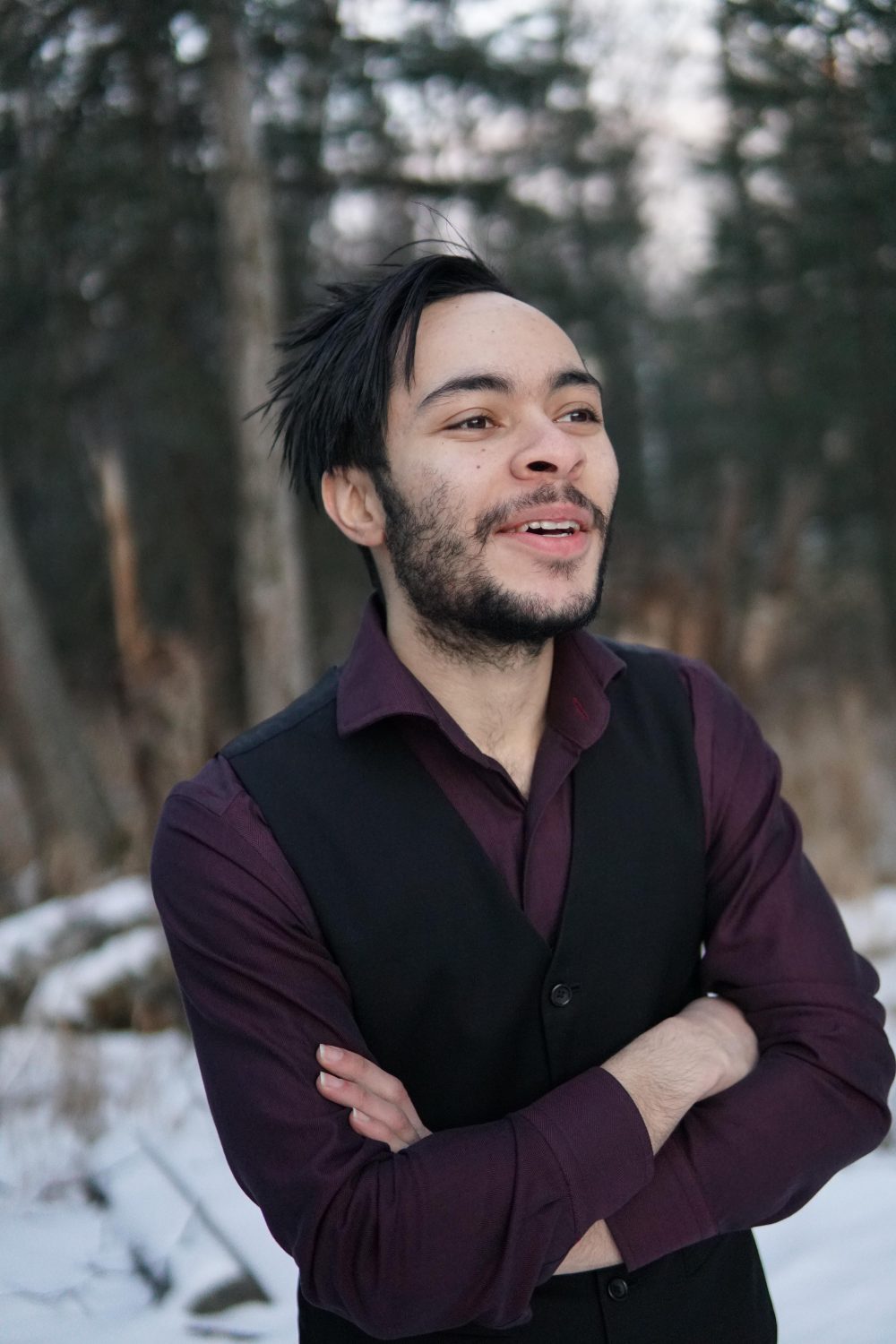 Hello there. I'm Lindo Korchi, a 26-year-old from the U.S. I'm a content creator currently finishing up my studies in Japan. Since being in Japan, I've mainly focused on creating educational videos showcasing what Japan is like, in the eyes of a foreigner, to an English speaking audience. My content is mainly on TikTok. If interested, follow my page and be apart of the 500K audience who finds value from my content: https://www.tiktok.com/@lindokorchi
Portfolio Work
My work as a writer, photographer and videographer have been featured in Japanese culture, travel, and business related brands, which include:

….to name a few. And a city guide I wrote for Maps Not Apps — TOKYO Mindful Travel City Guide: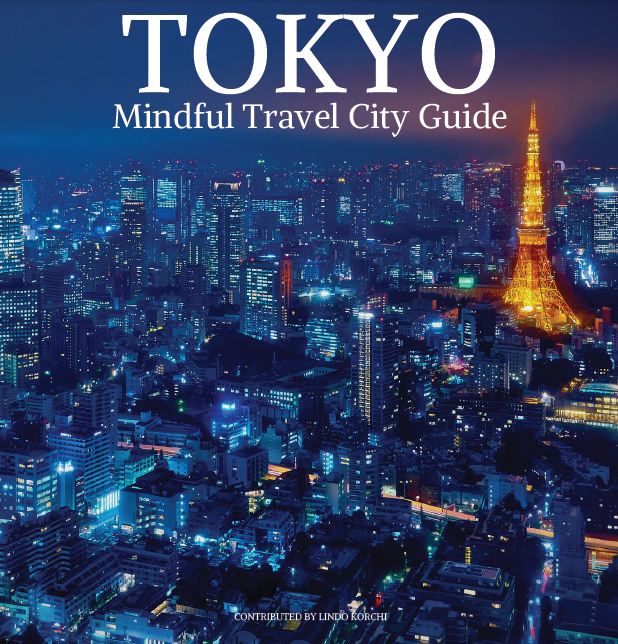 My photography has been used to help promote events and small businesses: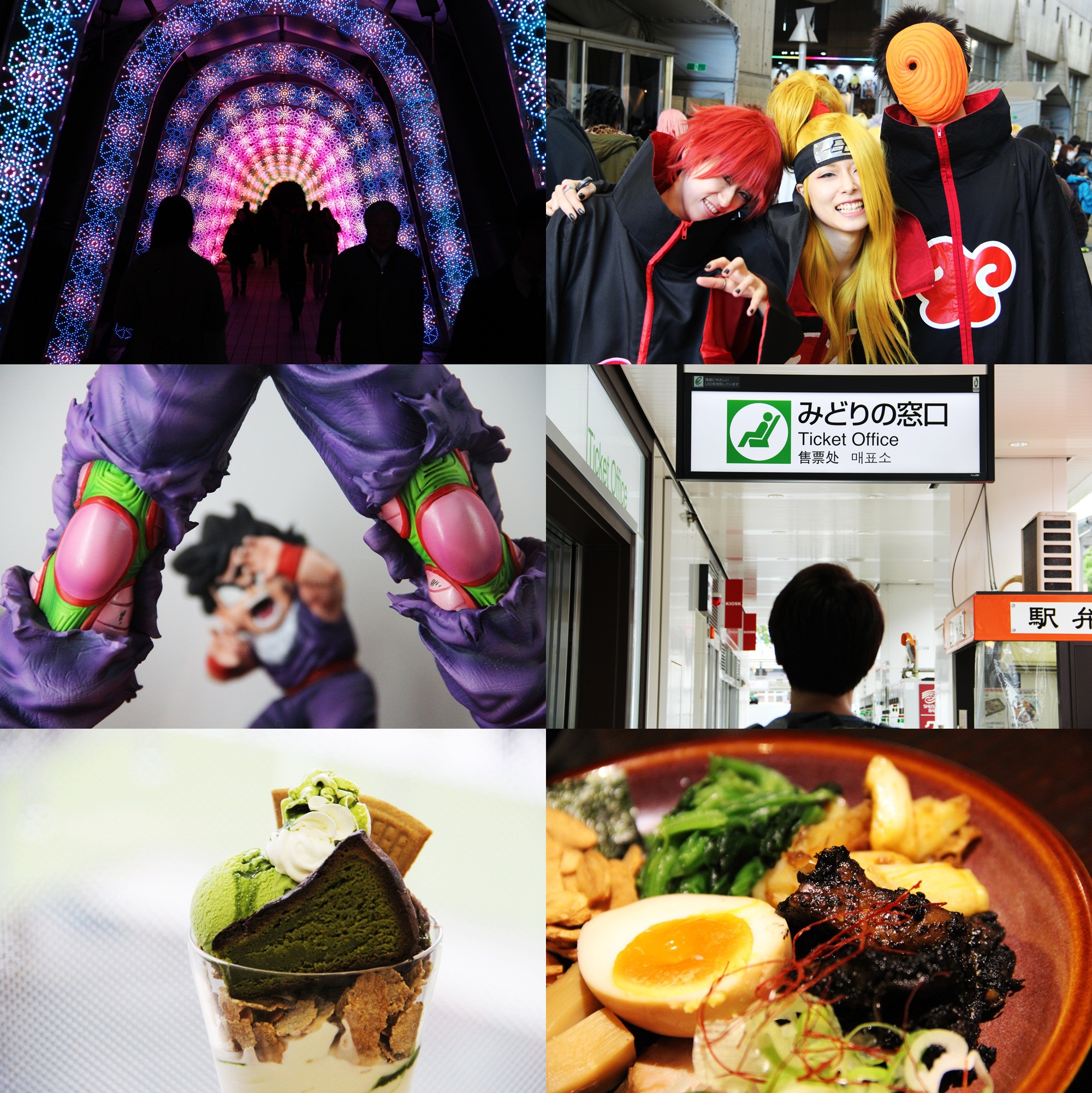 I enjoy telling a story through videography and photography and look forward to capturing some more. Connect w/ me on Instagram.
---
Connect