Who is Lindo Korchi?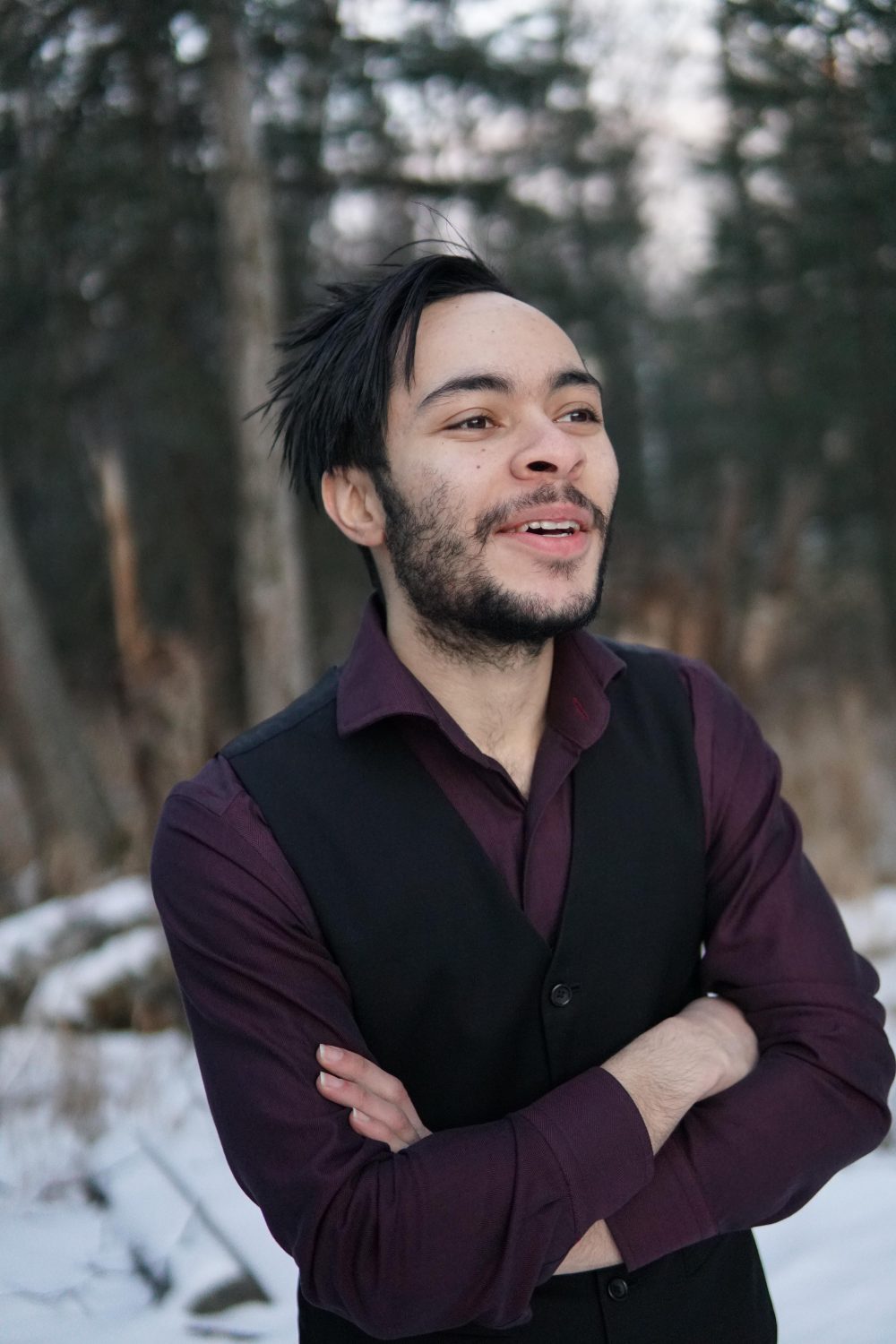 I'm Lindo Korchi, a 24-year-old who resides in Alaska; a writer, storyteller & traveler. I'm nowhere near understanding the world, its culture, and complexities, but that doesn't mean it's not worth exploring.
Portfolio Work
My work as a writer, editor, photographer and videographer have been featured in Japanese culture, travel, and business related brands, which include: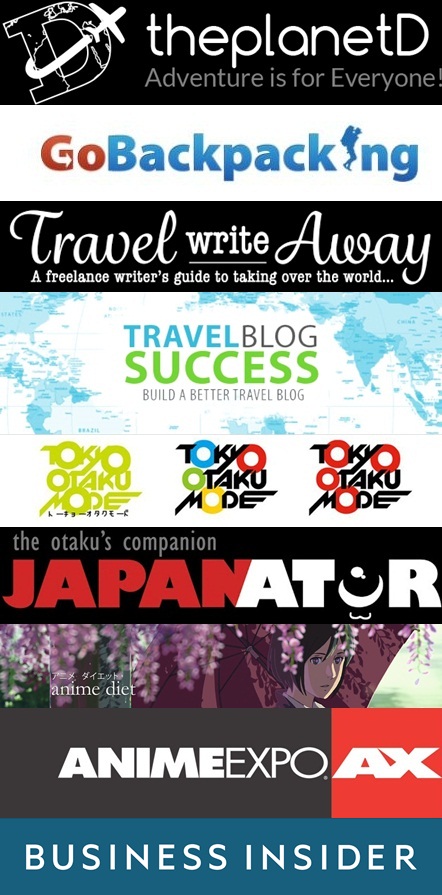 ….to name a few. And a city guide I wrote for Maps Not Apps — TOKYO Mindful Travel City Guide: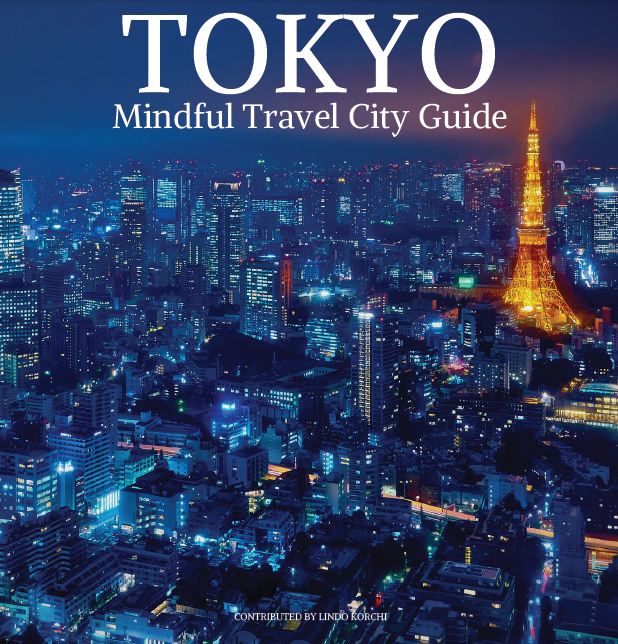 My photography has been used to help promote events and small businesses: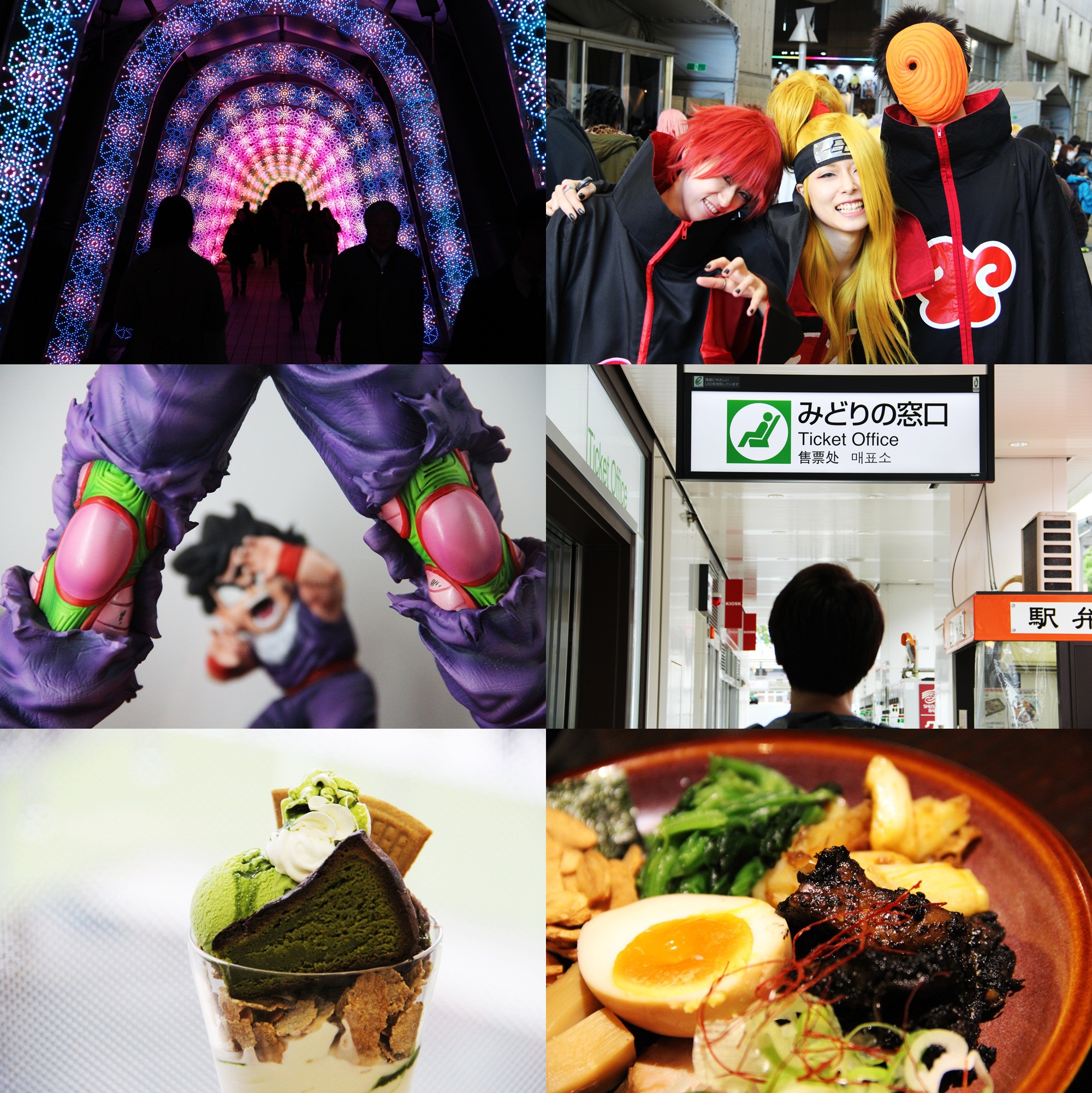 I've also dove into a few video projects, including the Travel Taiwan Series (travel show exploring Taiwan) that was featured in Business Insider to show people the ancient technique of the Knife Massage, found in Taiwan. In addition, Anime w/ Lindo (anime talk show), and Taipei Game Show convention coverage. I have a few more video projects planned as well.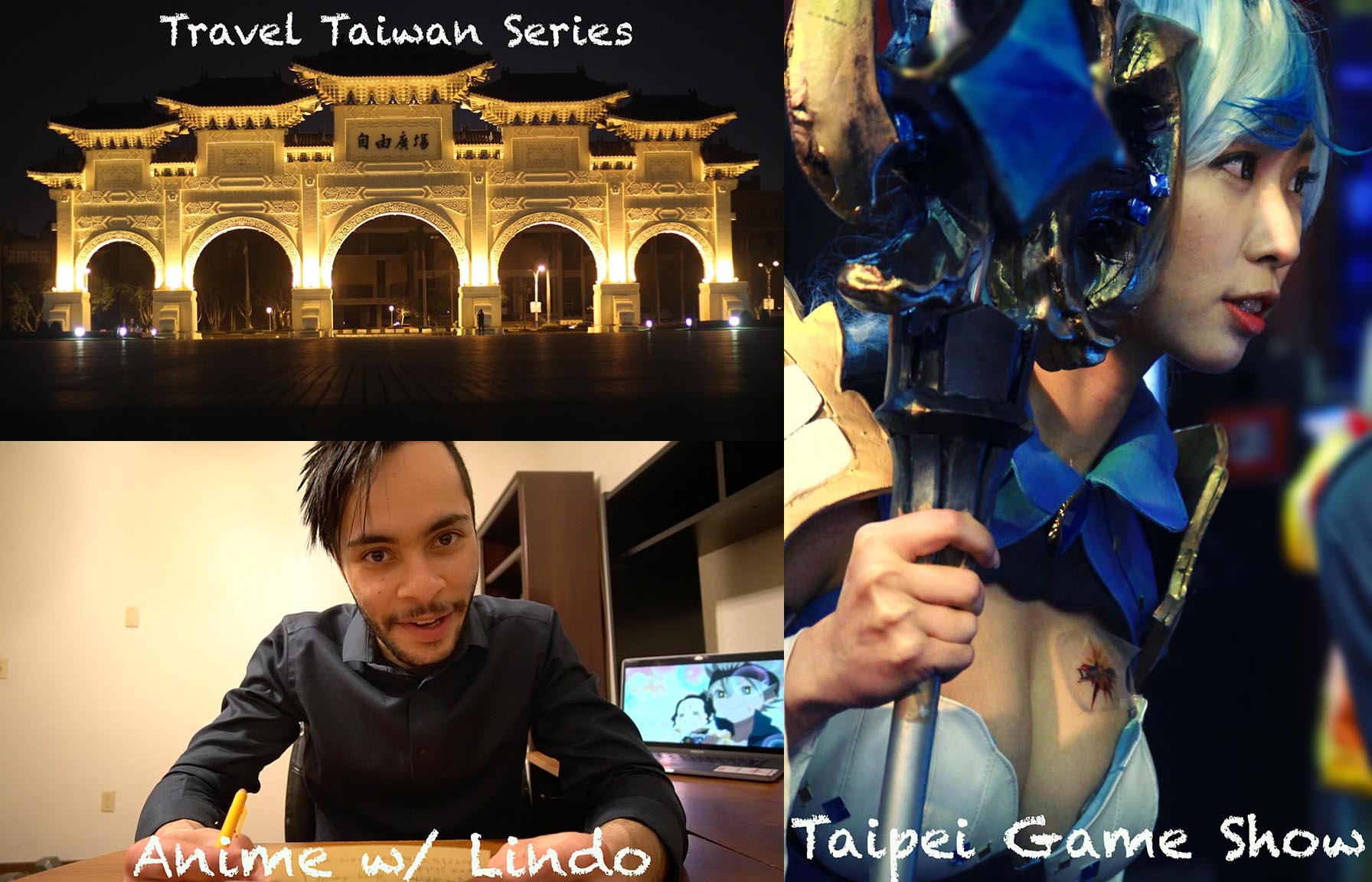 I enjoy telling a story through videography and photography and look forward to capturing some more. More to come.
---
Connect