Who is Lindo Korchi?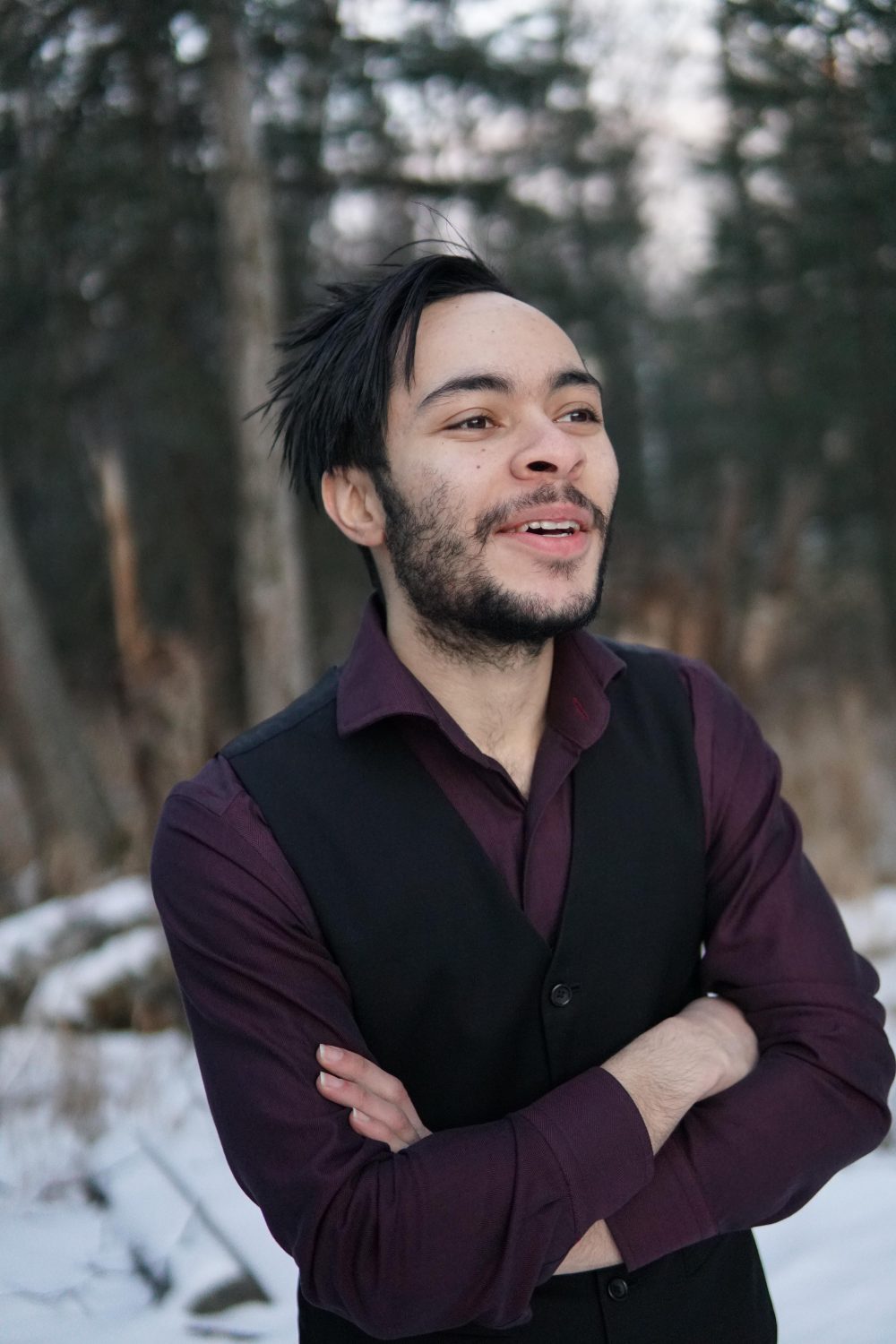 I'm Lindo Korchi, a 24-year-old who resides in Alaska. I enjoy storytelling through writing, photography, and videography. Here's an example of my videography and video editing work, in addition to knowing a little about me:
Portfolio Work
My work as a writer, photographer and videographer have been featured in Japanese culture, travel, and business related brands, which include:

….to name a few. And a city guide I wrote for Maps Not Apps — TOKYO Mindful Travel City Guide: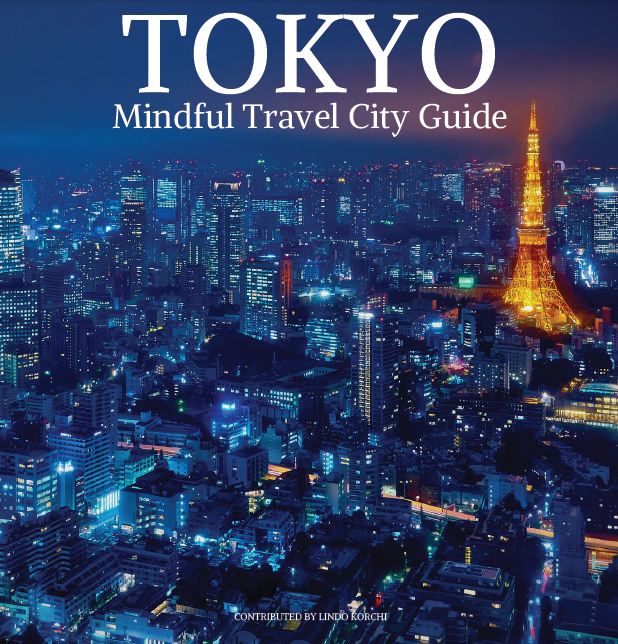 My photography has been used to help promote events and small businesses: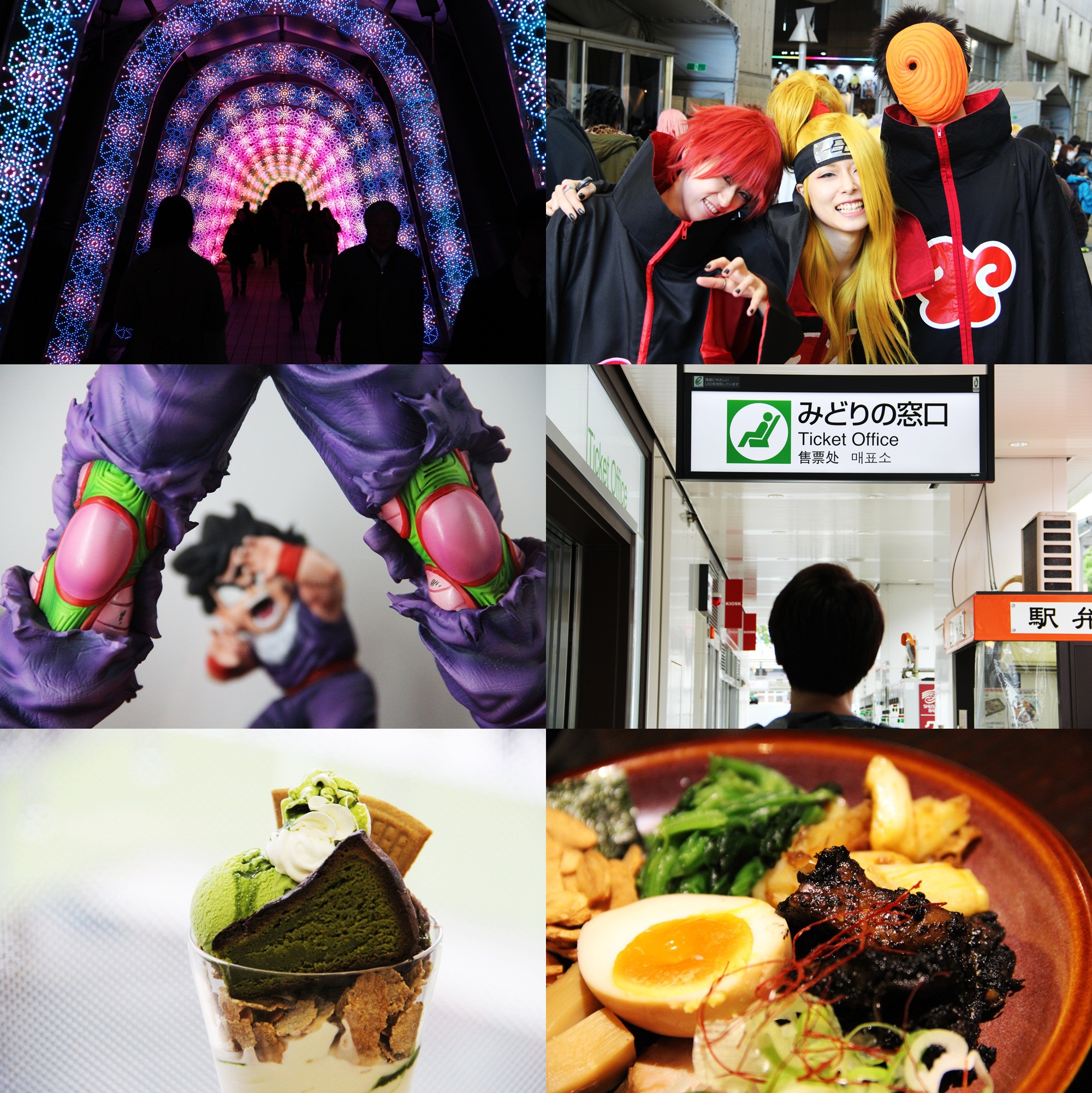 As for video projects, I've done some personal projects, including the Travel Taiwan Series (travel show exploring Taiwan), convention coverages, and beginning to test out short films. Also worked with other businesses, such as Khaosan Tokyo (hostel chain in Japan), Sakura House (Real Estate agency in Japan), and Logbar (Japanese company behind the translation device, ili). Click the images below to see the video work I've done for each corresponding image.
Anime w/ Lindo:
Always wanted to have my own show. However, I never had something that I was insanely passionate about that I could deliver on a continuous basis. Except anime and Japanese pop culture. So, decided to create the talk show: Anime w/ (with) Lindo. It's a talk show focused on anime news, episodes, manga, interviews with fans of the anime community/industry members, and all things Japanese pop culture. Show also includes comments from anime fans regarding said topic, and I create a dialogue from it. Tune into the show!
Personal Projects: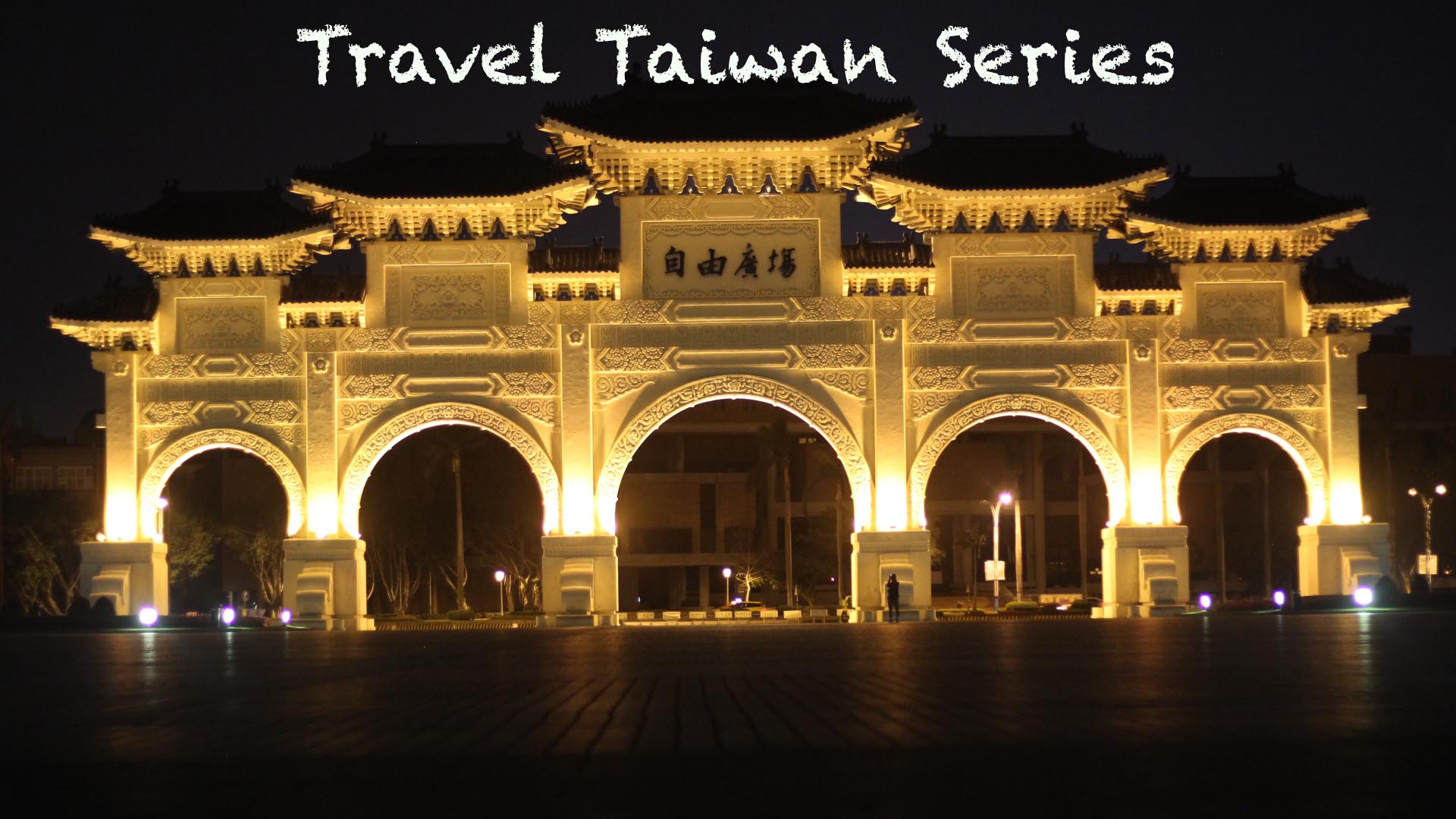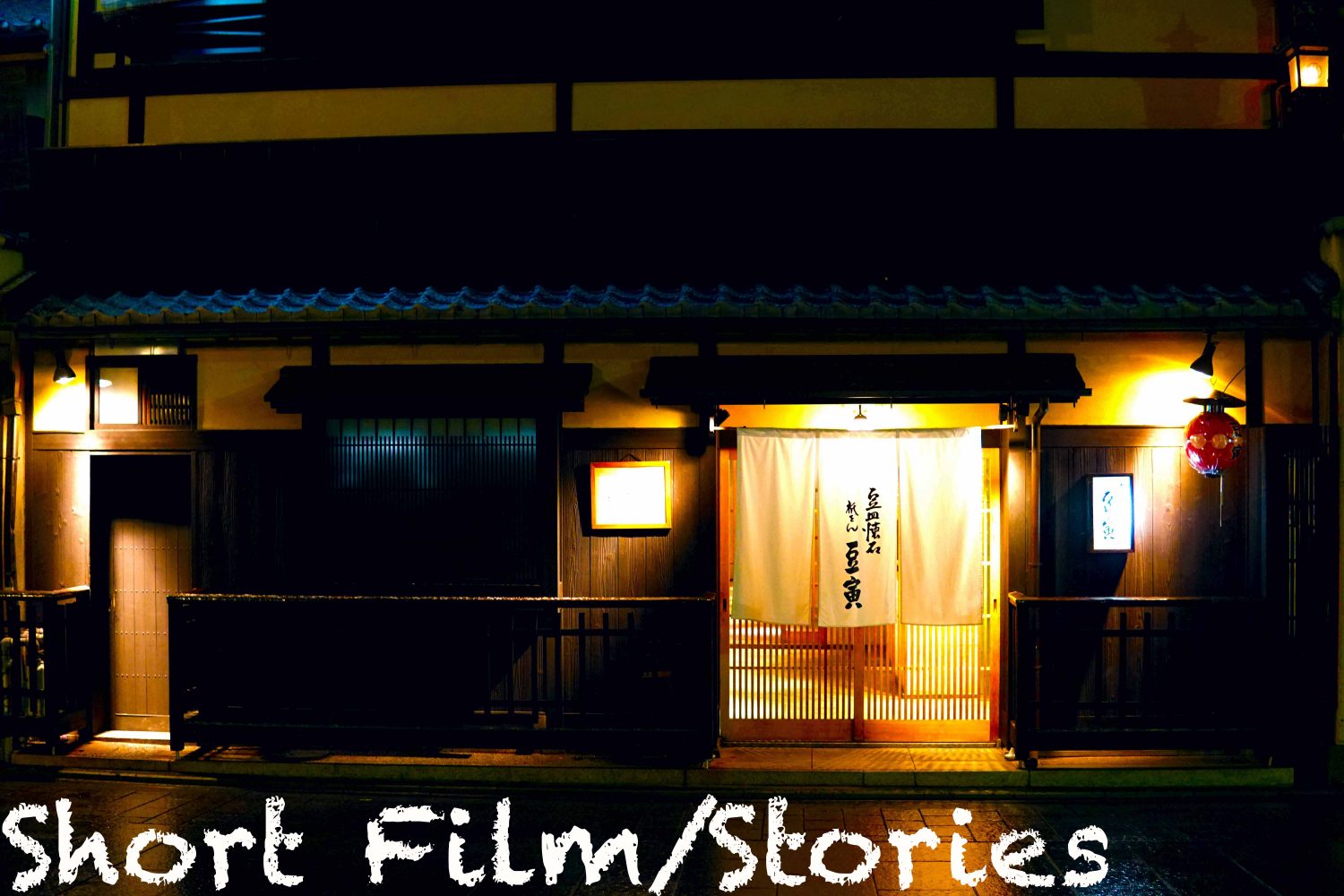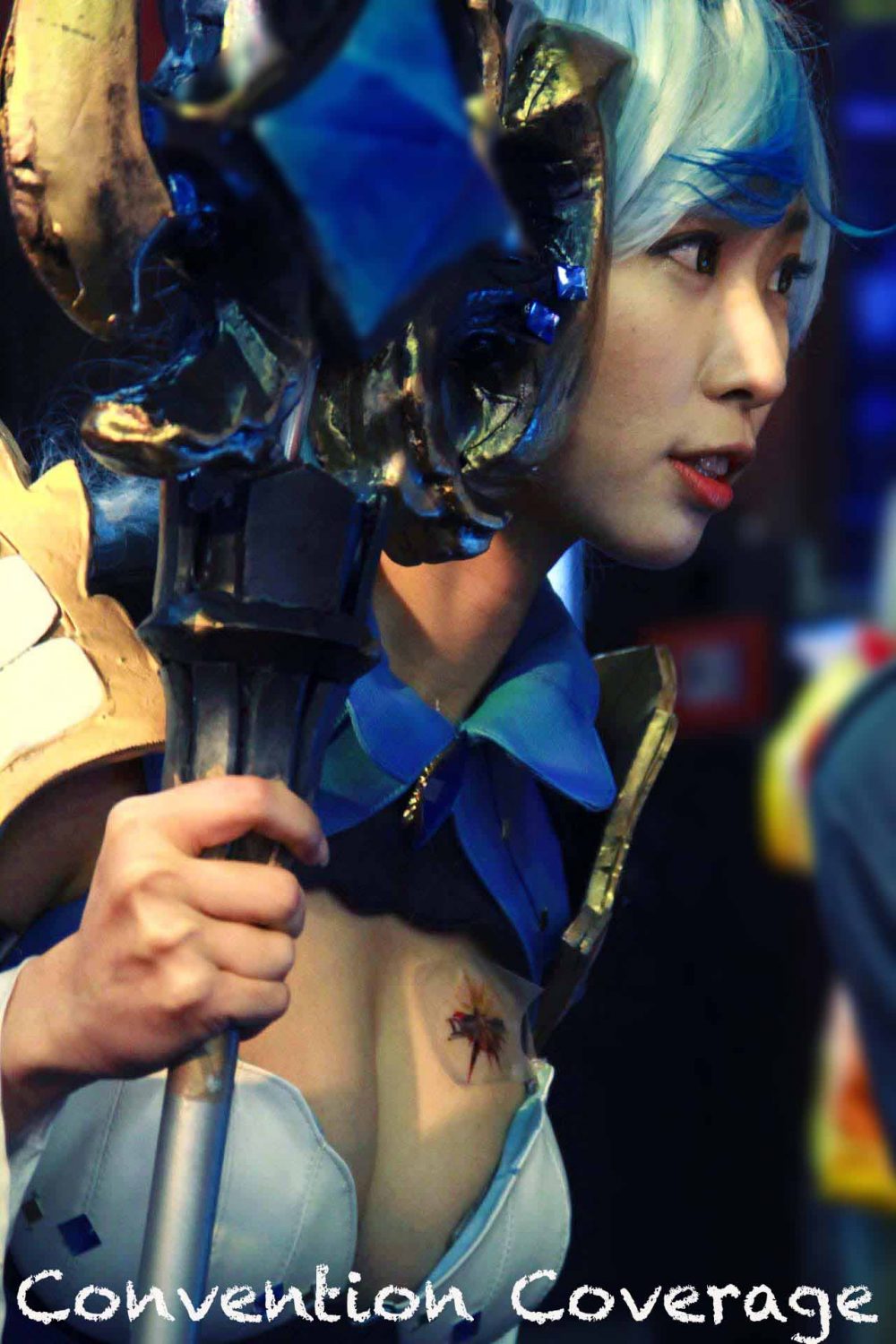 Businesses I've done video work for: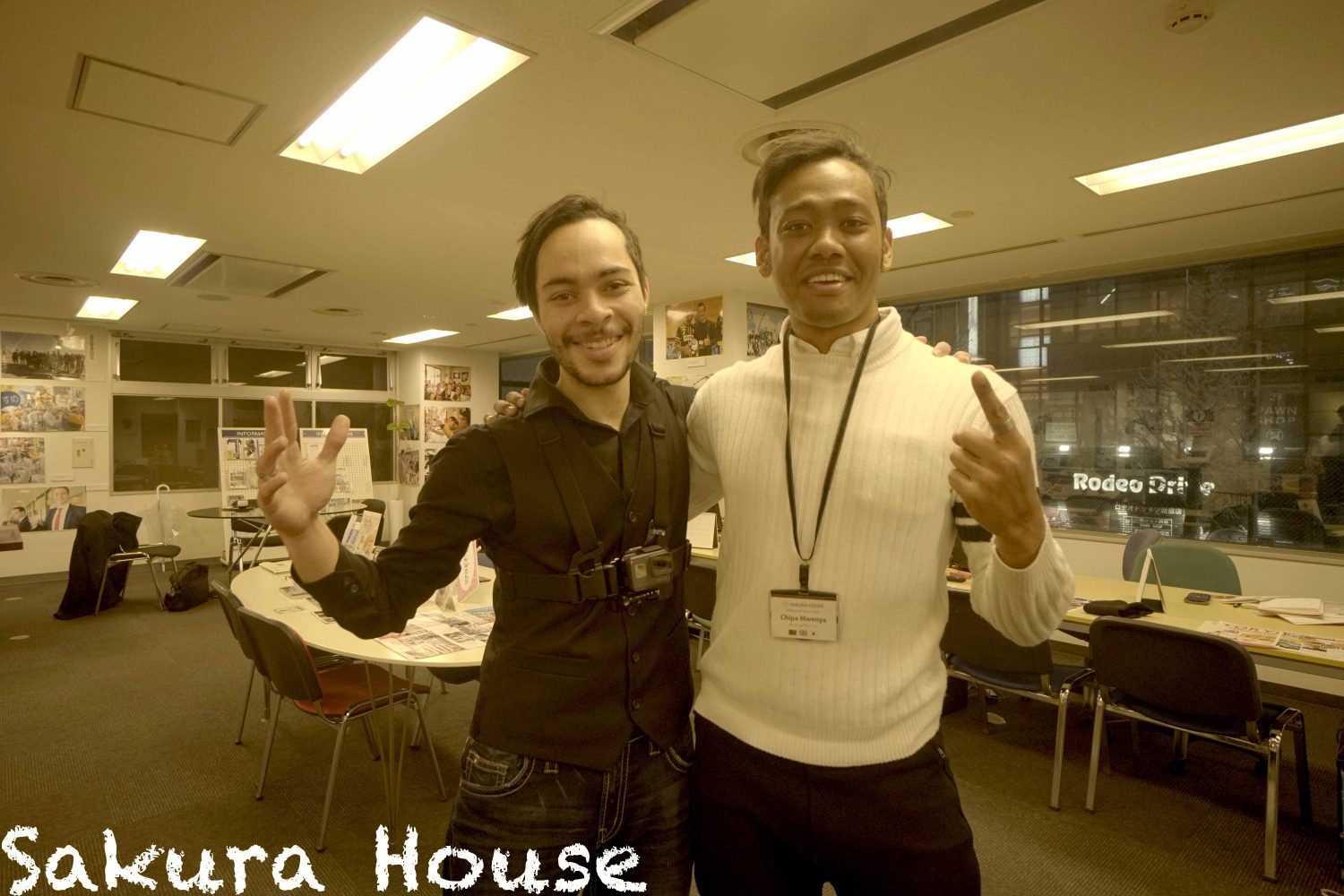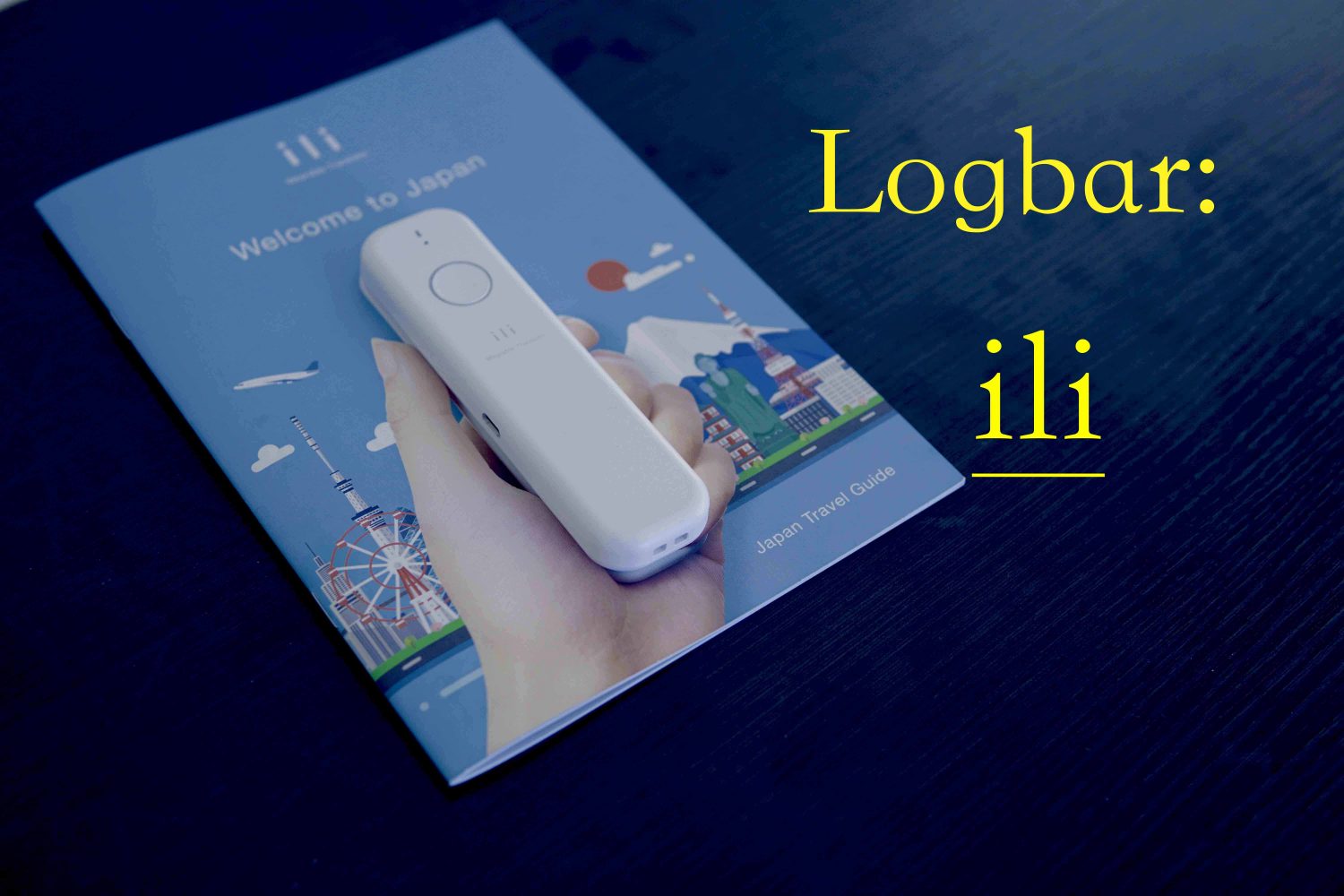 I enjoy telling a story through videography and photography and look forward to capturing some more. More to come.
Connect w/ me on Instagram.
---
Connect